Google's John Mueller emphasized the long anchor text as it gives more context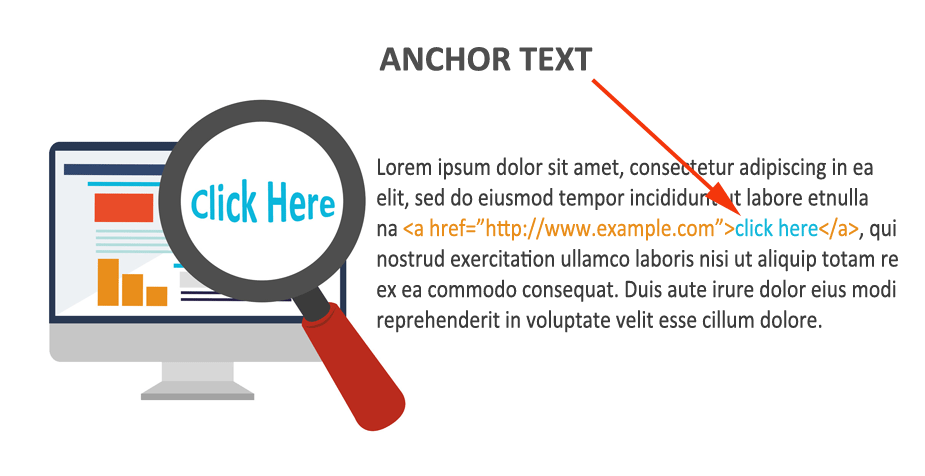 Google's John Mueller discussed the differences between the linking of pages with the and short anchor text. According to John Mueller, there is one difference between the use of so many keywords in anchor text compared to a few words.
On November 27, this topic was discussed in the recent SEO office hours live streaming. Meuller addressed the following question in his discussion. He said, "Do you treat anchor text that contains many words differently in comparison to anchor text that contains 2 words only?"
He said that Google not necessarily treats the different types of anchor texts differently when it is about ranking.
Using more words in the anchor text provides Google with more context about the page linked. Therefore, more context gets indirect ranking with impact.
The more context Google is going to get, the more effective it will rank the page with the relevant queries. The most important thing to understand here is that Google reads all the text and processes it to use the information for understanding the subject of the page.
Here's how Mueller responded: " I don't think we do anything special to the length of words in the anchor text. But rather, we use this text as a way to provide extra context for the individual pages."
Sometimes if there is any longer text, it gives a bit more information to Google. On the other hand, sometimes it is just the collection of different keywords.
From this angle, he is not pointing out anything as better or worse. And for the internal linking, you need to focus more on the matters to make them much clearer so that whenever the users click on a link, they know what they are going to find.
Basically, he emphasized the difference in context rather than labeling the shorter anchor texts as better or worse.