Google ads safety report: Malicious advertisements are increasing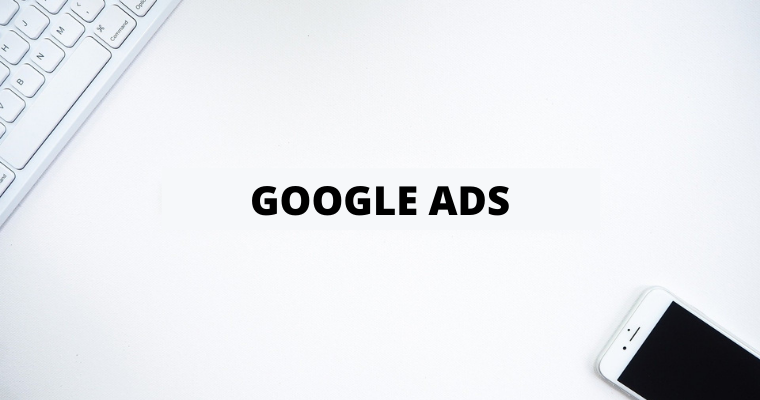 Google came up with their release of the 10th annual Ads Safety Report. It follows the design to prevent any kind of malicious use of Google Ads platforms. It also includes mislead, misrepresent, or threatening the user's safety.
Their earlier report in 2011 led to the blocking of more than 130 million ads. In 2020 with the 10 years of efforts to clean the ad space, 3.1 billion ads got blocked or removed. From these 3.1 billion blocked ads, there are more than 867 million ads that are facing blocking. This block is due to attempting to evade the detection system. On the other hand, 101 million ads Google blocked were breaking the policy of misrepresentation.
Analysis of Google Ads is helping to uncover all the ordinary operating accounts which are creating harmful effects. Then the analysis filters these ads while it also creates policies which are having the back with the automation of review signals. This is eventually going to prevent similar kinds of instances in the coming future.
In 2020 google paused more than 5 million ads that we're referencing the U.S election. The ads got paused while the results had certifications. According to Evan Bell. The biggest threat and trend they are tracking this year is COVID -19. As part of their work, they are trying to stay abreast with trends to prevent any misinformation about COVID-19.
There are more than 99 million bad ads. They got blocked by the advertisers who are trying to capitalize during the time of the pandemic. Google noted that they are predicting the future is quite tough with an ever-changing landscape. Google moted an increase in opportunistic advertising along with fraudulent behavior from actors who mislead users.
Malicious advertisers are smarter now. These increasingly malicious advertisers use cloaking to hide their detection and to promote their non-existent business. Also, they indulge in running ads for scams to hide from detection.