YouTube brings a new update to work on Copyright Dispute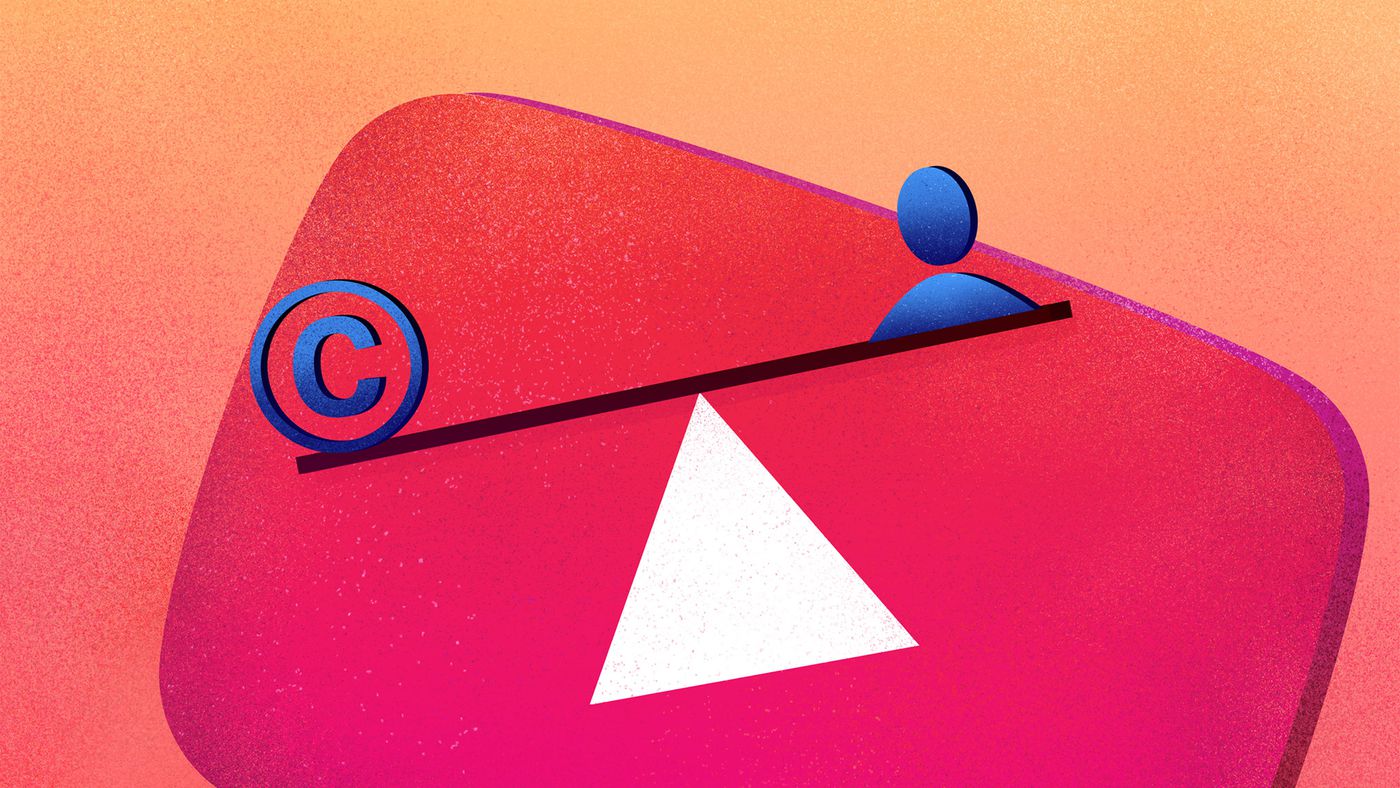 YouTube eliminates not many needed lengths of the copyright dispute process. It is going to shorten the size of the appeal process. This will help in reducing the impact of false claims. It mainly explains that blocked content due to copyright claims can be visible. It is excellent news for the creators of the platform.
When one uploaded copyrighted content earlier, YouTube called out for a content ID claim. The community goes by copyright claims. The right to use copyrighted content in the video used to be a long journey. One had to file disputes to believe the proper use of the content.
YouTube used to send those disputes to the claimant. A timeframe of 30 days to dismiss or claim. This led to various laggings. The claim is all set to put the video release behind us. If in case, the claimant rejects the proposal, they were able to send a copyright takedown request. And again, a claimant had 30 days to work on it. This used to put the video in block mode for almost two months. It is shocking but entirely true. It also disregarded the interest of creators.
YouTube never showed direct involvement in a copyright dispute. Instead, it merely acts as a mediator. But, if the request is valid, it will remove the video and give one strike to the channel. And it will also upload back the video if the ownership of the content gets proven, which used to be rare.
The entire copyright dispute process was lengthy. The appeal and takedown approach completely disregarded the interest of creators. But, the new upgrade shortened the appeal time from a month to a week. However, the claimant will have 30 days to review the dispute. YouTube, though indicatively, escalated the appeal option helping the creators at large. The new upgrade will revolutionize the YouTube creator's community.