Google Ads cost-effective studio for all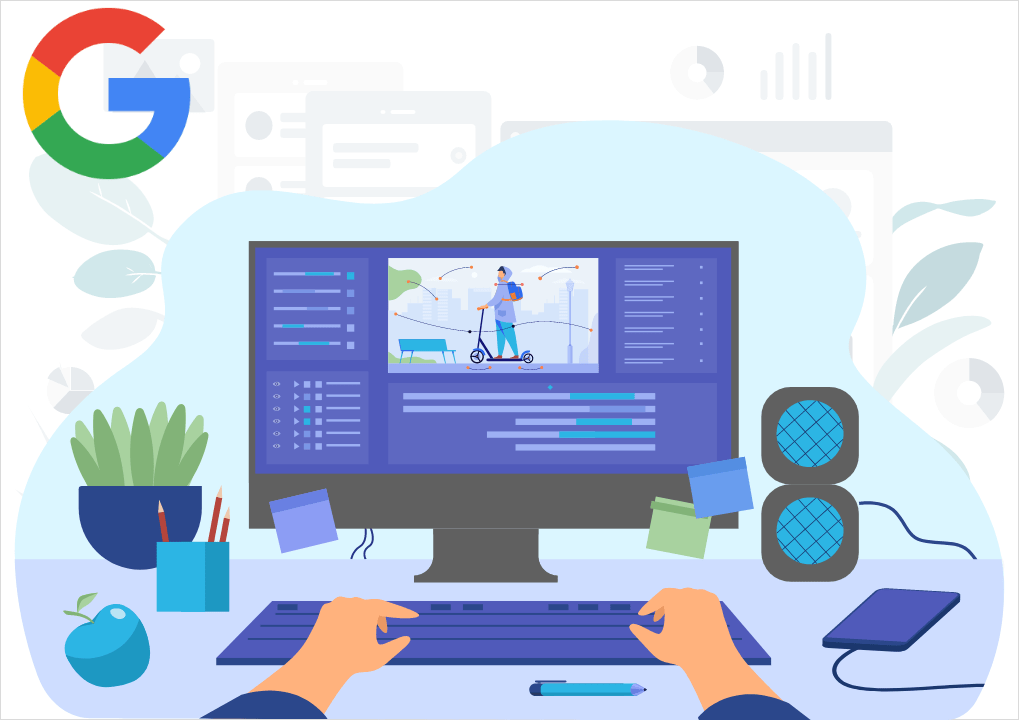 Advertisers will now be able to use Google Ads studio to create advertisements. The tool will help in creating unique ads at scale. The beta version is now available to all the advertisers. As a result, delivering relevant ads will now be more creative and efficient.
The advertisers, though, would have to choose between prohibitive business ads or customized advertising. With Ads Creative Studio, Google will help business better channel their products. But unfortunately, Google Ads Creative Studio will not help with creative ads in a hundred different fashions and styles.
Advertisers can customize the ad in different categories; audiences, location, and pre-contexts. Google even gave the statement declaring," Simply tell us what element of the ad creative — like a product image, superimposed text or sound — you want to set as 'swappable' and provide different versions of that element based on a set of rules you create. The rules include the audiences you want to reach or contexts you want to match."
It directly benefits advertisers by providing them with various creative elements and a target audience. You can share a project with Ads Creative Studio to Google Ads. The Display and Video 360 offers a Campaign Manager 360. The update functions on the asset library with Ads Creative Studio. It also works as a consolidated home for creative assets for multiple accounts.
The beta launch was incredibly successful, offering a refined version of Google Ads Creative Studio. It will boost brand awareness and act as a boosting tool. In comparison to the industry benchmark, Ads creative studio function to advertising costs by 36%. It will also increase branded searches by almost 56%. It will also reduce cost per view by almost 32%.
Google Ads can now function at full efficiency and help advertisers to deploy efficient capabilities. In addition, it features some of the most creative yet intriguing features. The creative display of ads will also help marketers earn more audiences and better conversion rates.