YouTube brings 5 new features for creators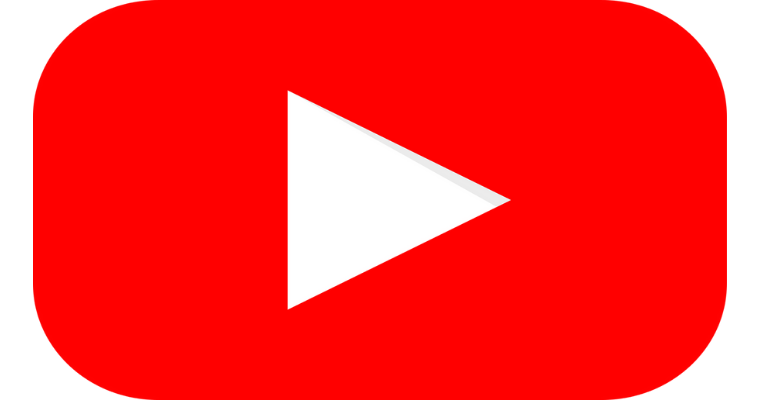 YouTube is now adding up five features for its video creators. These features will offer better viewer insights. At the same time, users will get better control over the ads and video chapters. The new capabilities are trending hashtags, AdSense blocking controls, evergreen video insights. There are two more- bulk editing of video chapters and an appealing yellow monetization icon in its Studio Mobile.
YouTube is offering its creators access to insights for evergreen videos. There are also popular videos that are famous for an extended period. Evergreen video insights first came to light as an experiment last month. It helps creators to improve the analysis of monthly channel performance. After receiving positive feedback from the test group, this feature is now rolling out to all the creators.
YouTube has recently launched its trending hashtags in its explore section. It will also help viewers to raise awareness with currently popular hashtags.
Creators can use hashtags as a useful source of data. It will help them to identify what is buzzing on YouTube. This insight can also guide the way of future videos.
YouTube easily identifies and displays hashtags that are having faster growth among the users. Then it selects a subset with those across a variety of categories like movies, sports, gaming, etc. this feature is only available to mobile users in the US.
Creators who are eligible to run ads will get access to AdSense blocking control. With this feature, users can indicate which specific ads they do not want to show up on their channel. This feature was available to channels in the YouTube Partner Program only. Now the MCNs will get access to Adsense blocking control. MCNs can also make decisions about the type of ads showing up on their channel.
YouTube has launched automatic chapters for the new video. It has gained positive feedback. YouTube is also working on expanding its automatic chapters to all videos. You do not want to enable this feature on their channel; they can edit the chapters.
YouTube is adding an option that will allow or disallow the chapters through bulk editing in an upload list. You can turn off chapters in the metadata editor or upload flow. Also, they can turn off chapters for all future uploads. Creators will always have the option to manually add their chapters.
Creators can submit their appeal with the YouTube Studio Mobile app. It will help them to get the ad back up, and they can run it soon. All creators in the YouTube Partner Program will also get access to this at the end of the month.