Facebook presents ease of funding for SMBs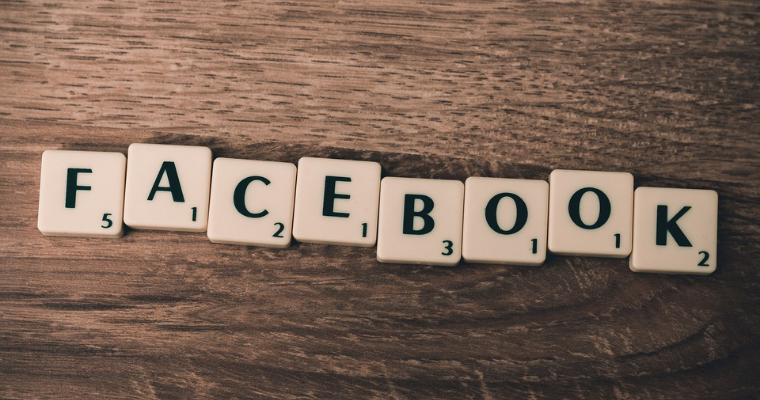 To support the diverse businesses and to better address the need for cash flow, Facebook is offering new ways to access funding. Now businesses can connect with business resources and groups or networks. Many small businesses are still dealing with financial struggles.
As per a report from Facebook, 60% of SMBs have said that it was difficult for them to pay expenses. A quarter of them has reported that they had to pay off debt, rent, bills, and employee wages.
Facebook is now introducing new programs and tools. It will help to assist businesses in overcoming these challenges. These new inclusions also include the Facebook invoice fast track program and a new funding resource for SMBs.
With the Facebook Invoice Fast Track Program, instead of waiting for a 60-120 days period, businesses can get paid in a few days. This program will help businesses to get payment faster. With its starting on October 1, eligible small businesses in the US will get the opportunity to get immediate cash. They will also get easy payment for the goods and services that they have invoiced for their customers.
The process includes uploading invoices, paying 1% of the invoice values in the form of fees, and receiving payment. As the business receives payments from Facebook, then the client has to deal directly with Facebook.
There are some restrictions on this program. There are some eligibility criteria that a business must meet. This option will be available to the US for-profit companies which are having certifications. Also, they must be certified with majority-owned, operated, and under control of racial or ethnic minorities, U.S military veterans, women, LGBTQ+ people, or disabled individuals.
The invoice must have a minimum value of $1000. The businesses need to submit it to a client for payment. The client must have a rating on investment -grade. The business must sell eligible invoices they have with their clients.
Facebook also says that not all submitted invoices will get the funding. Your mileage may vary along with this program. Facebook has no obligation to pay all invoices. But there is an option to explore it if you need it.