Jetpack gets acquisition for WordPress Social Image Generator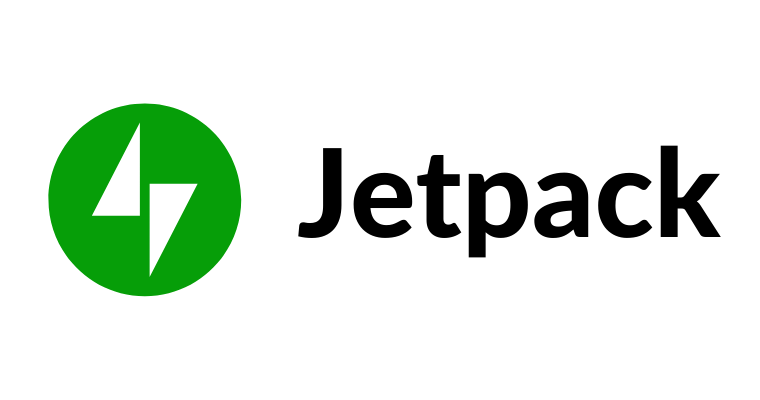 WordPress.com parent company Automattic took over Jetpack. Jetpack has taken over the acquisition of the popular Social Image Generator. The plugin auto-generates attractive social media images. It is so popular that in seven months, it has gained its acquisition. It will now be integrated as part of Jetpack.
The Twitter handle of jetpack said that the company is thrilled to announce that it has acquired Social Image Generator, a # WordPress plugin.
Social Image Generator is a premium plugin of WordPress which takes the featured images and titles from WordPress posts. It automatically generates attractive images for its social media sharing.
The purpose of these images is to increase engagement with attractive visuals. It also generates social media images automatically. The images are customizable. The Social Media Generator started its journey in February 2021. Chris Coyier, the founder of CSS-Tricks.com and CodePen, tweeted about this to his 242000 followers.
Social Image Generator had become so popular that even the founder and the Creators of WordPress, Matt Mullenweg, used it. This popular plugin is no longer available on its original website. Although the publishers on WordPress can no longer subscribe to it, it will become an integrated part of Jetpack's Social Media Automation suite tools.
The Jetpack general manager James Grierson said when he initially saw the Social Image Generator, the function of it looked like an ideal fit to their existing social media tools.
He is looking forward to the future of functionality and user experience improvement, which will enable this acquisition. The goal of their social product is to help the content creators to expand their audience through enhanced distribution and engagement. Thus this plugin will be a key component that will help them to deliver this to their customer.
The creator of Social Image Generator will join the team of Jetpack. It will also continue with the development of the product. It will be interesting enough to see how this integration works.