YouTube aims to add more analytic data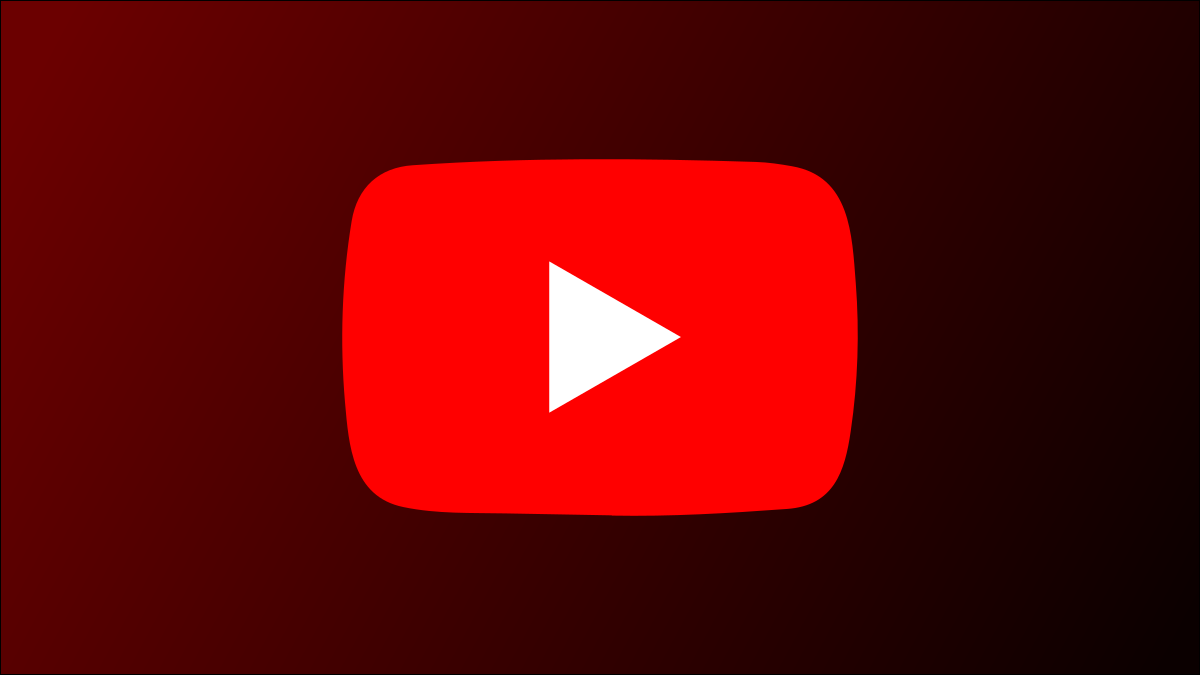 YouTube adds more analytics data for views and revenue to its channels. It is working on ways to give creators more information about video performance. This includes detailed reports about sources of view and revenue.
YouTube aims to help its creators with the generation of new ideas by adding reports on trending. These features are going to begin or start soon. These features are coming in preview in a new video on YouTube's Creator Insider channel. This offers a premiere about how the reports might look like when they come up.
Many of the reports are getting worked on while others are still in their idea stage. YouTube creators wish to get more information about the sources of video views. In analytic reports, regular videos, post Shorts, and host Livestream come under a single metric.
Meanwhile, YouTube is working on new reports to get an overview of distinct video formats. This will also provide the creators with information on the streaming and views received. YouTube visions to give the right analytics for regular videos. It will focus on shorts or live streams
This allows the creators to dive into each format. YouTube plans to add data about individual sources of revenue. Revenue data will break down for each type of video and how the revenue gets generated. This will also allow creators to see the amount of money they made via regular videos, shorts, live streams.
YouTube plans to add more data about the methods of monetization. The new revenue report will offer a more precise look. It will focus on memberships, tagged products, SuperChats.
YouTube recently launched a tool that displays the popularity of certain search terms. It also shows which video topics have a lack content. This tool is going to the extent of showing which topics are trending on YouTube. It will also show which videos are growing in popularity among the audience.
Other than this, the tool will provide ideas for new topics that can expand their audience. These topics are likely to resonate with the existing audiences.