Yoast SEO new update with big changes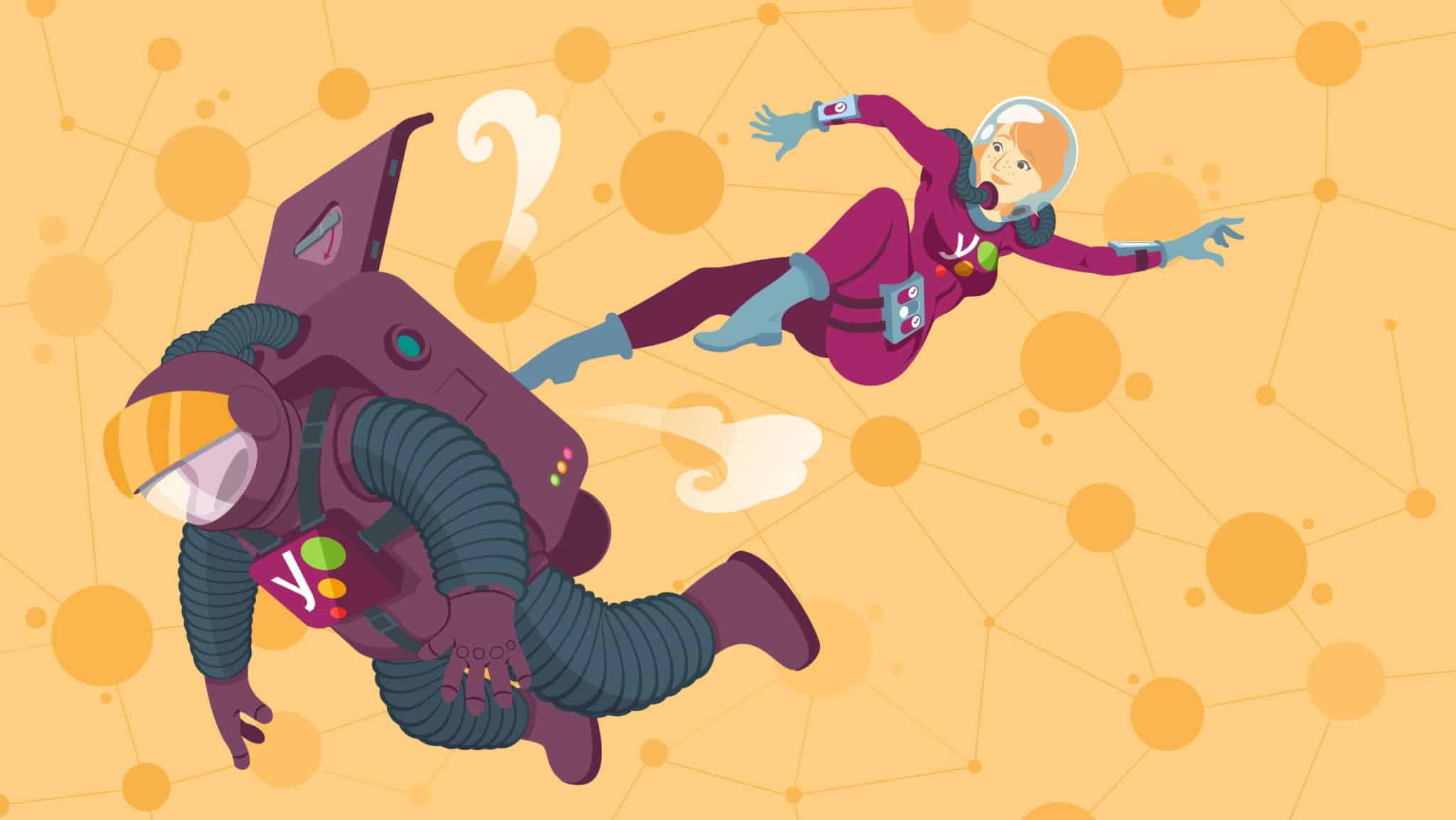 Yoast SEO brings major updates in its 20.0 version. The aim is to provide a better and easier way to optimize a WordPress website. The update works on improving the way users interact with their websites, presenting new ways to grow their websites.
One of the major updates includes the Card interface. Yoast SEO 20.0 trashed the old tab interface. The old version requires many clicks to view important details. The new card-style interface allows users to turn on and off useful information cards. It is a more efficient and convenient way to summarize platform insights.
Each category has a card option. It helps users to classify and view only the required information. The card has three sections, the explanatory image, details, and button. The image describes the type of information beneath it. The second section also gives all the relevant information. At last, the button allows you to select a particular card setting.
When the setting is off, the image shows in gray color. It gives an accurate idea at a glance if the setting is off or on. There is also a macro version; this page contains all the cards to select. It works to provide a smooth experience while using the platform, which was absent in the previous version.
The card-style interface comes in the API integration section as well. The page contains different integration and respective detail cards. Each card carries an image, description, and selection button. Integration of API is easier than ever before.
The new version of Yoast SEO is among the best of its updates in decades. It also marks the application use super easy. An individual with any knowledge level can use the platform with utter ease. The platform offers detailed information about every feature just one click away. Now, users can also leverage the advanced features of Yoast SEO 20.0 without much effort to its full extinction.