Google announced to discontinue Optimize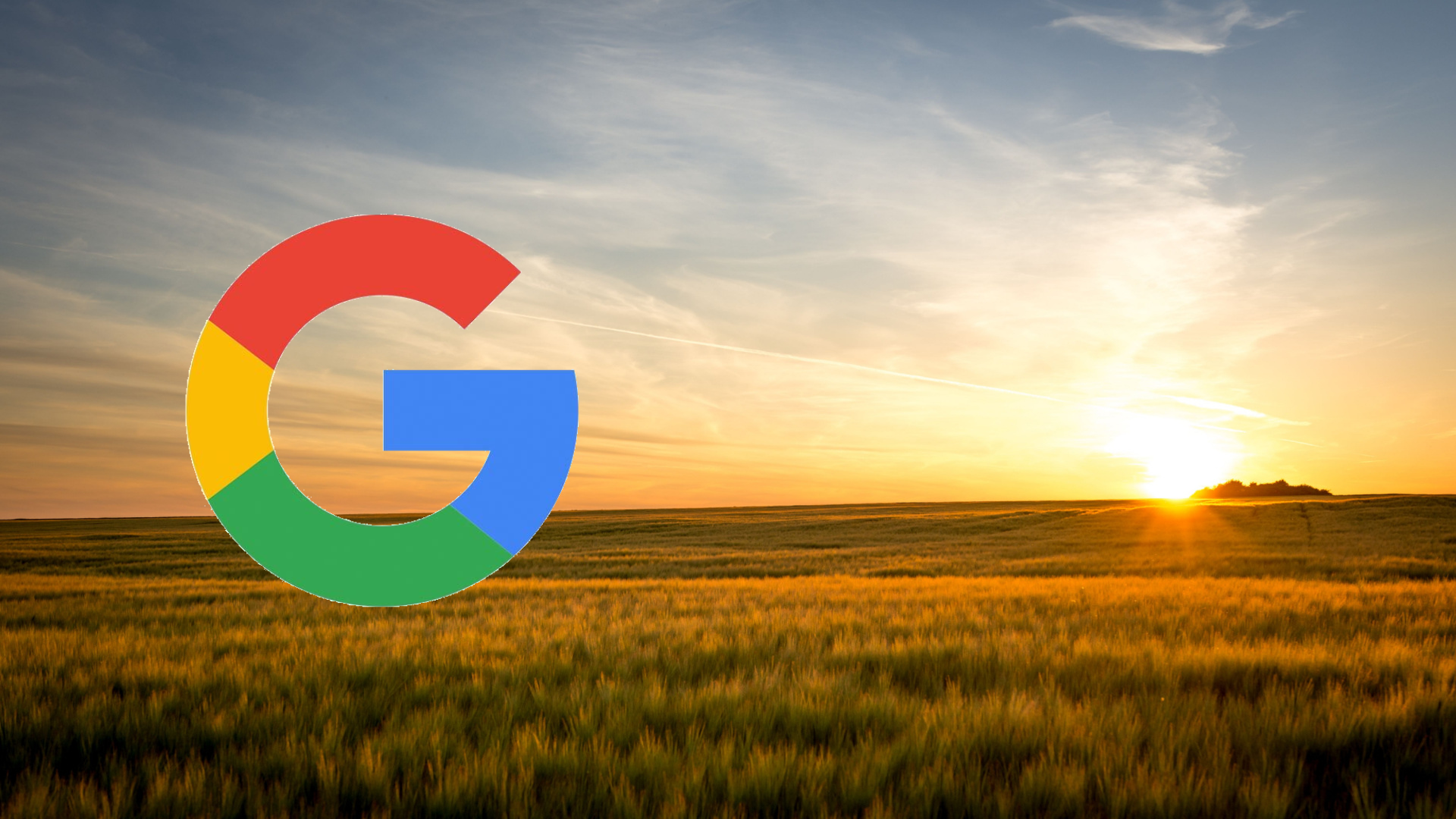 Google came out with the discontinuity date of Optimize and Optimize 360 to be September 30. Individuals can use all its functions till the data. Google released these platforms five years ago. Since then, they have helped many businesses grow by analyzing and optimizing their websites.
In the past few years, Optimize and Optimize 360 played a considerable role in enhancing customer experience by providing useful insights to their owners. It may disappoint many of the devoted users, but Google assures us it provides a new GA4 solution. It may help users with some insight, but the solution is not far in sight.
Google is encouraging users to download the data before September, soo before everything shuts down. The tool is among some of the shortest tools with the shortest life span and biggest user base. Now its user has to find an alternative to the tool.
According to Krista Seiden, one of the core employees in the Optimize project, the platform came out from the inability to incorporate the features with Google Analytics. In her Twitter thread, she said that her team built its own server-side A/B testing solution, soon called Google Optimize.
Optimize is going to leave a gap in the A/B testing solution tool industry. Google's proposed solution might not be complete till September 30. Users have to switch to alternatives or wait for the new solution to come.
Reports also suggest that Google is collaborating with third-party A/B testing solution providers. It suggests that users use third-party tools to integrate their GA4 date with it.
It's not a surprise that Google announced the shutdown of Optimize. As they are planning to launch the Universal Analysis, it's a predictable outcome. The way to approach the news is by finding new alternatives for the tools. There is still a penalty of time, and companies can use it to adapt to other tools.