Google Ads platform running down for advertisers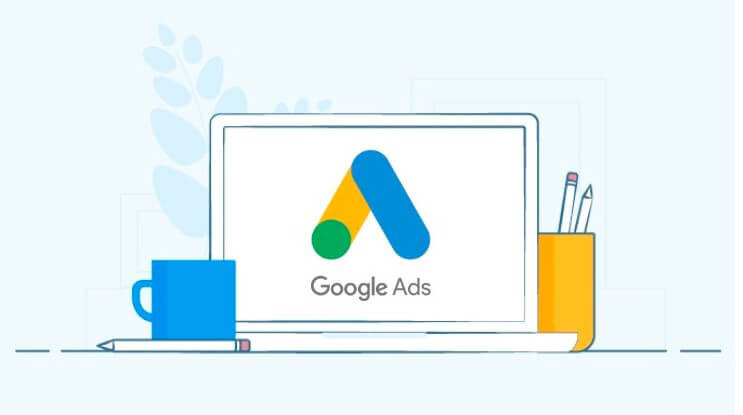 Google Ads, the online advertising platform of Google, has been experiencing a widespread outage for advertisers. The issue began on the morning of January 23rd, with many advertisers reporting that they were unable to access the platform. Reports suggest advertisers are unable to view or edit their campaigns and see their performance data.
Liaison Ginny Marvin from Google has confirmed the problem and stated that it is working to resolve the issue as soon as possible. Yet, it is not clear the cause of the outage or when they will resolve the problem.
The impact of the outage has been significant for many advertisers. They have been unable to make changes to their campaigns or watch their performance during a critical time. Reports suggest some are losing significant revenue as a result of the outage.
This is not the first time that Google Ads has experienced an outage. In the past, similar issues occurred with technical glitches or maintenance work. But, this is the first time that an outage has affected such a large number of advertisers, which has led to widespread frustration and concern among the advertising community.
Many advertisers are connecting the dots and putting this event together with the 12000 employees' outrage. It can be a mere coincidence that after a few days of reducing employees, the system of Google Ads crashed. People are assuming this to be the reason until a future statement from google.
As the situation develops, advertisers need to stay informed and follow updates from Google. Meanwhile, they can explore alternative platforms, like Facebook and Bing Ads, to ensure their advertising efforts are not affected.
This is a significant setback for Google and its advertisers. The platform is widely used by businesses of all sizes to reach potential customers and generate leads. Google is advising the advertiser to keep updated with the Google Ads dashboard for further updates.