Yoast SEO new update causes fatal errors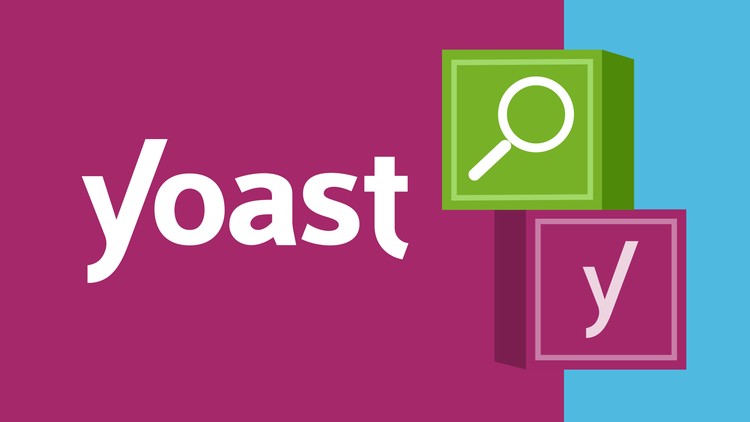 Users who updated to the new version of Yoast SEO experienced errors. Reports of fatal errors caused by the update soon began surfacing online.
A fatal error occurs when there is a conflict between two plugins. The error appeared confined to specific situations and not across the board.
Yoast SEO updated to the 19.5 version. Yoast version 19.5 contains several changes that improve the user experience and fix a validation issue in the article's structured data. Also, addressed some minor bugs.
A standout improvement in the new update is the Front-end SEO inspector. It provides an overview of posts and various SEO settings like meta tags.
Unfortunately, a bug occurred in a specific situation that caused a fatal error. The first report about the fatal error came from social media.
"….And this is why I wanted to switch my site to @Wix
. There goes my afternoon as I have to figure out why THIS happened." Eli Schwartz reported through Twitter.
Bugs are not uncommon after updates on any application or website. But this particular fatal error did not seem like a random issue. A lot of reports started coming in after the initial report.
The official Yoast SEO support page on WordPress also contained reports of fatal errors. Yoast SEO identified that there was an issue with the new update. Yoast responded to the reports quickly and issued a patch for the same. In the update, 19.5.1, they fixed the bug issue, according to Yoast.
However, since there are millions of users with thousands of combinations of other plugins installed, it is almost inevitable that very few edge cases may pop up with issues.
Like in a post in the official Yoast support forum, one user described updating from 19.4 directly to 19.5.1 and not having a satisfactory experience.
According to reports, the problem appears to be that Yoast published an update for the free version of Yoast (19.5) but did not publish an update for the premium version. It then caused the two plugins to conflict. It then resulted in a fatal error.