Meta Automation update to help small businesses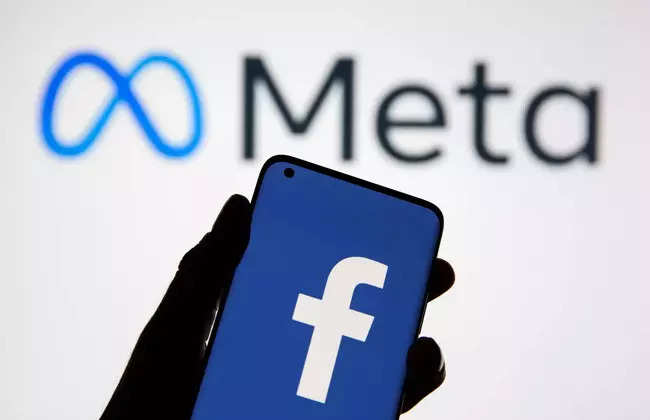 Meta announced an update in its automation. The update would help small businesses. In addition, the update would help advertisers make full use of their advertisement spending.
Meta's new tools would help small businesses take advantage of advanced AI and automation.
Small businesses can now use Advantage+ advertising tools while creating ads for their businesses.
Advantage+ is Meta's most advanced AI and automation tool for advertising. This tool was exclusive for full-fledged campaigns. Now small businesses can also use the tool for single ads.
According to reports, Meta will update Advantage+. Adding new features and capabilities for shopping campaigns as well.
It has two components. Advantage+ creative and Advantage audience.
Advantage+ creative helps small businesses in creating how each person views an ad. Meta will also show each user the ad version they are most likely to respond to.
Advantage audience would help small businesses target ads to relevant people more effectively. Meta would also help small businesses give available information for personalized ads to the target audience.
Advantage+ would help small businesses running shopping campaigns know what is working in trend.
Advantage+ would help create 150 combinations for small businesses to choose from. This would be done using advanced technology and automation.
In their official blog post, Meta said, "In a study of 15 A/B tests2, we discovered that Advantage+ shopping campaigns drove 12% lower cost per purchase conversion compared to advertisers' Business as Usual (BAU) ads. With these savings, businesses can reinvest in their marketing strategies and drive customer acquisition and sales more efficiently."
Meta's ad revenue took a hit when Apple allowed users to block trackers on their devices. In the last quarter, Meta reported a decline in its ad revenue.
Implementing better ad targeting technology for small businesses would be a solution that Meta can depend on for the short term. Their next quarter reports would help understand how well the strategy worked for Meta