Yoast brings WordPress Features in Shopify SEO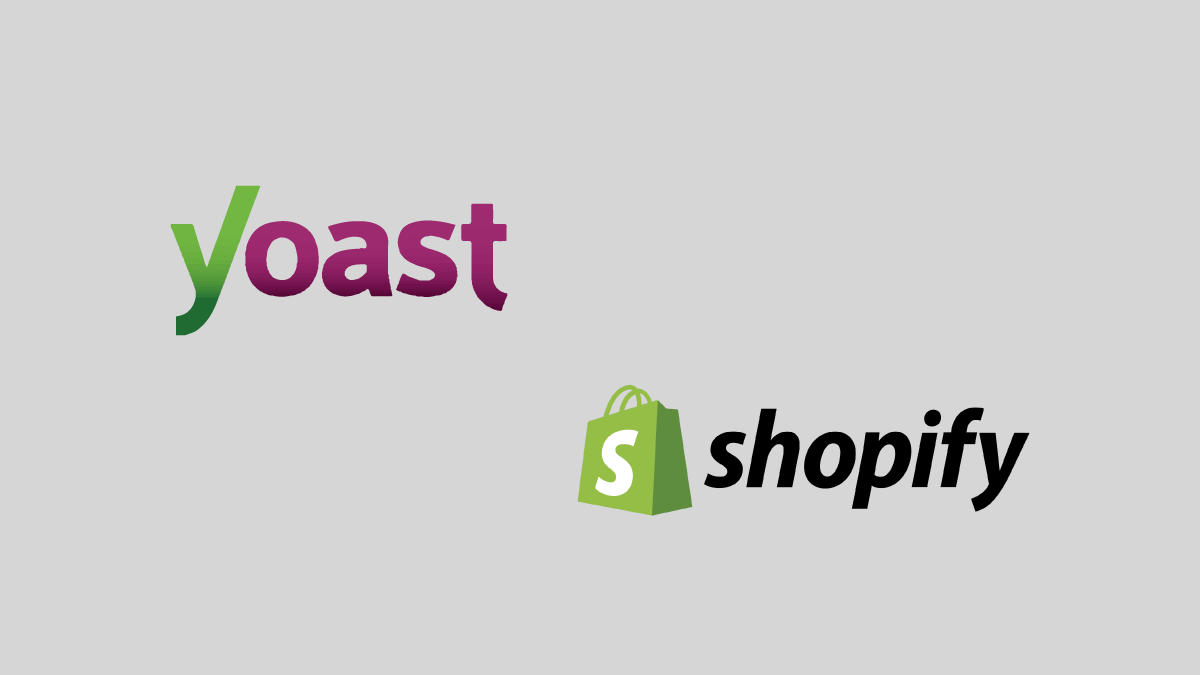 Yoast will make optimization of product pages and blogs for Shopify SEO easy. It will include features similar to the WordPress plugin. Shopify SEO will be officially launched on January 18th of this year.
It will come in 27 different languages and will offer a 14-day free trial. Yoast will also charge $29 per month after the free trial.
The introduction of Shopify SEO will help in optimizing the post as per the desired keyword. Yoast also offers a lot of keyphrases and synonyms to help users write authentically.
Sellers will create SEO-friendly product pages and blogs to support their merchandise. It will let them see the readability analysis. It also helps in understanding where the contents need improvement.
Shopify SEO offers features to preview how the product and post will look on Google. It adds structured data for the browser to understand what the website is all about. Also, it will offer seven courses and accompanying quizzes to the paid users.
However, it tends to provide customer support 24 hours a day, 7 days a week. If it interests you to learn more about the app, you can attend YoastCon. It will be on January 20, 2022.
Yoast's shift to closed-source platforms like Shopify was to eliminate the need for third parties to sell the product. It will also create opportunities for small businesses to sell products directly to people.
Yoast supported its incorporation into Shopify SEO by notifying them that "We strongly believe in Shopify's mission to bring small businesses online. We feel that it is important for the internet that people have their own websites and not sell their products via a third party. We want to help people rank with their own online store using our Yoast SEO for Shopify app."
It also states that it will remain committed to the affirmation "Five For The Future," where the company will continue to provide 5 percent of its resources to the WordPress Project.