Google responds on E-A-T and Author archive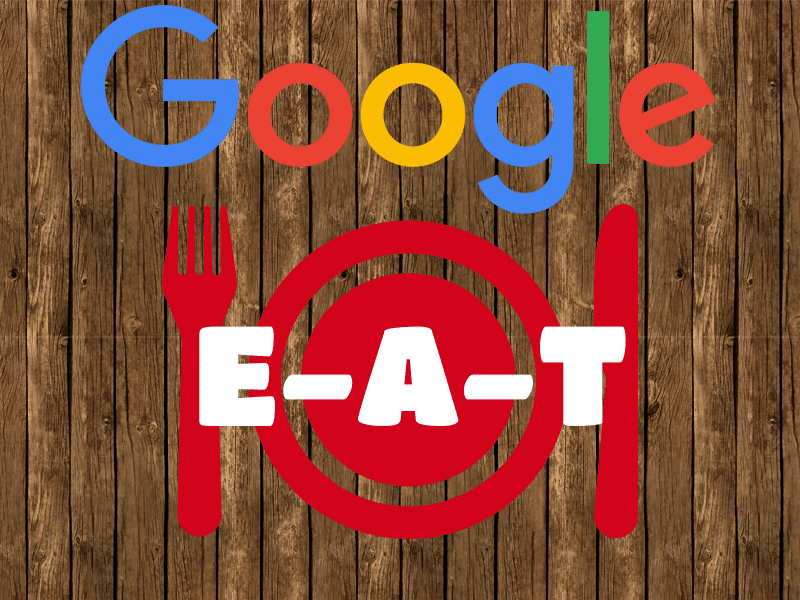 Google's Senior Webmaster Trends Analyst, John Mueller, responds to the question of whether the Author archive makes a difference with the E-A-T score. John notifies us that there is no such thing as an E-A-T score. And, later, proceed to explain the Google perspective on author archive pages.
Author Archive pages are responsible for collecting various articles published by individual writers for a particular website. The page is used to list the accomplishments and credentials of the authors. This makes it easier for readers to find articles by their favorite authors.
The person who asked the question later adds on by saying that they recently had a structured data markup error. The solution to resolve such issues is to block Google from indexing the author's pages.
To block Google from indexing author pages, one has to use a no-index meta tag. It is an HTML tag that tells browsers not to include web pages in their index.
The SEO community is confused about whether the author's archive page affects the ranking.
E-A-T stands for Expertise, Authoritativeness, and Trustworthiness. And they are not ranking factors but rather quality factors that assist Google in ranking websites.
The same person asked, "Are they important for E-A-T? Will my E-A-T score go down if I no-index the author archive pages? "
To answer this question, Mueller commented and dissipated the myth around the ranking, "So we don't have an E-A-T score."
So from that point of view, you don't have to worry about that. "
Mueller agreed to the suggestions made to remove the Search Console Error. No-indexing will remove notification as well.
He goes on to explain the same topic of how to resolve the structured data misconfiguration issues and suggests that removing the author pages might create a problem in some cases.
Mueller points out that if the readers actually searched for the name of the author, it could obstruct the website traffic for potential site visitors. He goes on to conclude the answer by stating that the E-A-T score doesn't exist.