Google International Geotargeting can affect search ranking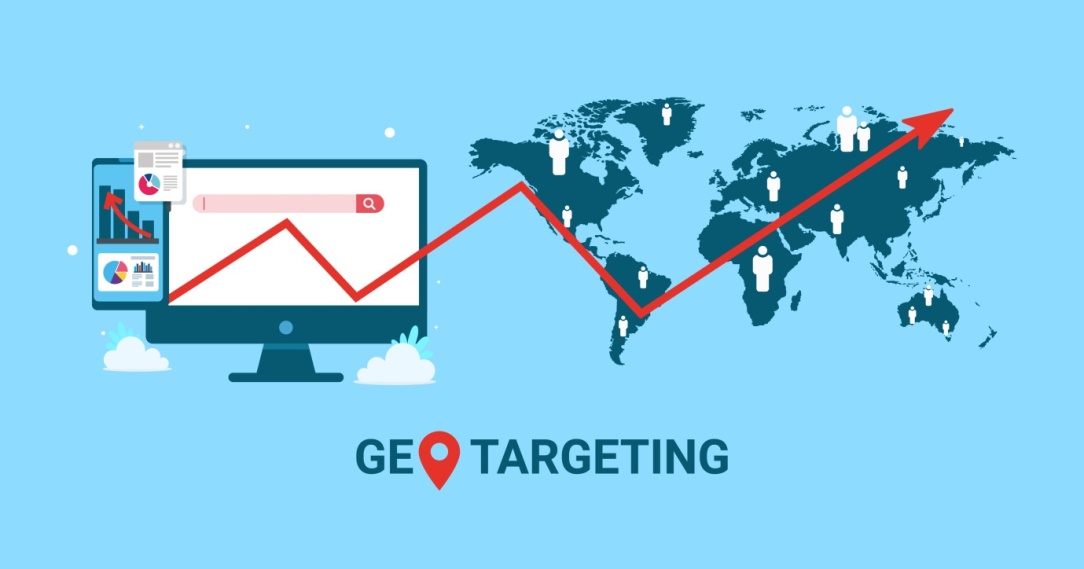 A recent discussion held on December 31st indicates that Google's international targeting feature, also known as "geotargeting," can affect the search ranking. The discussion came into focus during the Google Search Central SEO office hours hangout.
An SEO named Aleem Bawany brought this topic forward. He joined Livestream to ask Google Search Advocate John Mueller about the reasons behind outranking his main sites by smaller sites.
Bawany inferred that even though the main site is the source of news content for the potential audience, the smaller sites achieve more favorable rankings.
Mueller says that, "This could be happening because of the international geotargeting setting in the Search Console."
Mueller later proceeds to explain the very reason behind this issue. Many a time, manual penalties and spammy links are also responsible for the outranking of the main website. He also noticed that the site's international targeting was set up for Pakistan. It will lead to a low ranking in countries other than Pakistan.
The Advocates state that "The one thing I did notice is that you have geotargeting set up in the Search Console for Pakistan. I don't know if that's by design or if that's something you're trying to do. If you want to make a general English-speaking news website, then it probably makes sense to turn off the geotargeting. So that might be something that can help you. "
In order to increase the ranking of websites globally, one should turn off geotargeting in the search console.
Bawany also posed a follow-up question, wondering how long it will take Google to reflect the changes in ranking. To that, Mueller answered, saying the time frame is set between a couple of weeks to even months.
He supported his answer by saying that the site would continue to publish new content. The change in ranking is faster than other types of sites.