WordPress saves the Creative Commons Search Engine from closing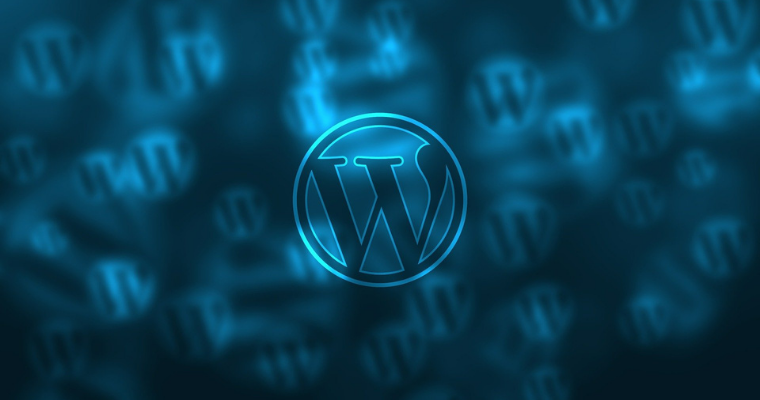 Creative Commons Search is now joining WordPress.org. It will help keep the search engine stay with free-to-use images. It is now running for the foreseeable future. Matt Mullenweg, the CEO of WordPress parent company Automatic, is saying that he has decided to bring CC Search on board. This decision has been taken after the hearing that it was in danger of shutting down.
He says that he is a long-time supporter of Creatine Commons and their much influential work on the open content licenses. When they heard that they were considering shutting down their CC Search engine, they opted for exploring new ways to continue it.
One of the ways for which Mullenweg is going, to keep the CC Search continuing with its new home of WordPress.org.
This will opt for removing the significant overhead expenses for the CC Search. WordPress will cover the costs for the hosting of its repository of 500 million images. Creative Commons is a nonprofit organization that is offering a complete ad-free search experience. CC Search is also dependent on donations for its running.
With its removed hosting cost, CC Search will be less dependent on the user's donation to go forward. In addition, Automattic is now hiring key members for the CC Search team and also sponsoring their work.
Creative Commons is relying on a team of volunteer developers for maintaining its open-source projects. It is possible that some of the volunteers will get paid for their work for the very first time. Though it is still unclear, either the Automattic is hiring the CC's volunteers or memories with the engineering staff or not.
This is a complete big win for the Creative Commons. It has been helping the publishers to find their licensable images from 2021. Hence they deserve it. Mullenweg notes that CC Search will soon add support for audio and video. It is likely not possible without assistance from WordPress.
The hiring of the CC Search team members is opening the door to expand the various capabilities. Hence it is adding more features for the future.