Google says the embedded links in featured snippets is a bug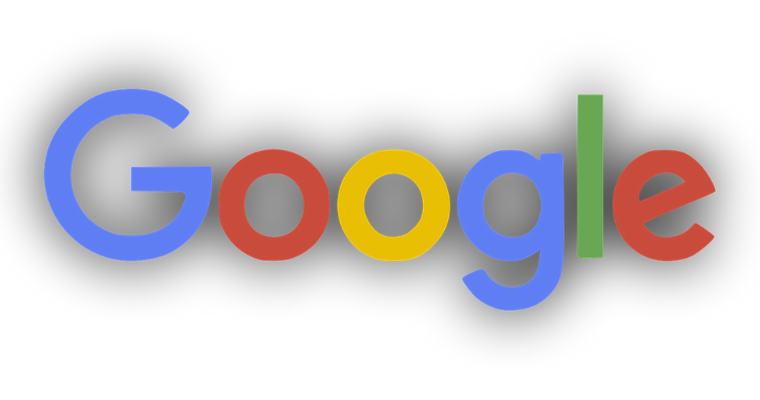 A search marker in India recently noticed something that looks like a test in the Featured Snippets. One search marketer is calling it "shady as hell". However, according to the statement from the Google spokesperson, that is a bug and not at all a feature.
This alleged testing is involving the embedding of the links to more Google searches from or within a website's publisher content. And it is taking place in the featured snippets. These kinds of links are Search Refinements. The embedding of the search refinement within a featured snippet didn't get wide acceptance from the search community.
Search refinement is when Google helps its users to refine their vague kinds of searches. Vague searches can come with many things. Thus the restating of the search query makes it more accurate with leads to offer better search results.
Thus, in case someone searches for Lollipop, Google will refine the search to satisfy its users who are looking for the lyrics of this song. At the same time, the video of the song or the versions for the song will show up with other various musical artists.
Google is now testing the variation for the search refinement within its new featured snippets. It alters the content of the publishers so that the links to the refined searches embeds within the publisher's web content.
In India, the search for Cyber Security Course is resulting in a featured snippet. It has links to the additional searches of Google within the content from the website getting display in Featured Snippet.
The tweet regarding it has not got wide acceptance in the search community. Even it is easy to replicate by switching to an Indian IP to see that there are links to other Google searches. The links are embedded within the Featured Snippets.
A bug is in programming when something unintentional is happening. The porches of identifying what is wrong and fixing it are known as debugging.