Pinterest ready to explore Shopify integration globally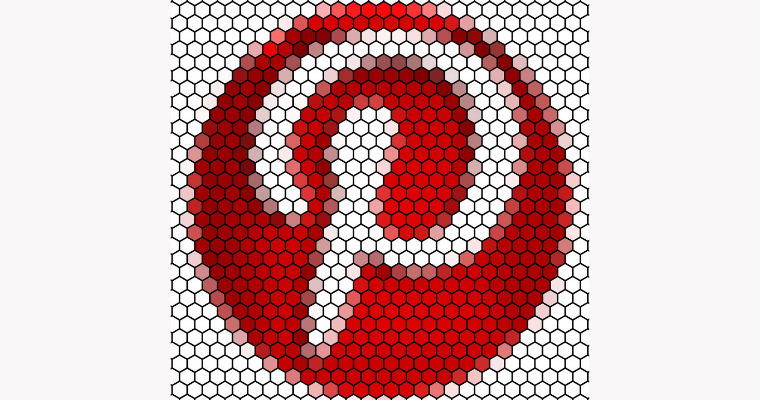 Pinterest is all set to expand its Shopify integration worldwide. It provides 1.7 million merchants the capability to transform products into shoppable pins from their e-commerce store. The Pinterest app for Shopify stores allows merchants to upload their items or product catalogs. And then convert those products into pins.
Users can buy those featured products in a merchant's pins without leaving Pinterest. Currently, the app is planning to reach additional 27 countries. And to fulfill this aim, Shopify included the support of multiple products feeds. Also, it supports the capability to market products via vigorous retargeting ads.
Shopify renders a free app; which merchants will install on their site. And can upload their catalog of products to Pinterest. That helps the merchants with the opportunity to publish shoppable product pins. However, it can take around 48 hours for an item catalog to get synced for the first time. But it gets updated automatically every day after that.
Pinterest's Shopify integration aims to reach countries like Belgium, Czech, Hungary, Ireland, etc. Shopify merchants from the targeted countries can also upload multiple item/product feeds to Pinterest. Earlier, it only offered one product feed. And presently, it allows uploading up to 20 product feeds. Merchants can also include specific local data like language, product availability, and currency. Adding them to the product feed makes it possible to upload individual feeds for each market.
Pinterest Shopify merchants advertising now have access to dynamic retargeting ads. For the first time, it enabled Pinterest advertisers to re-engage with the users. Merchants can retarget similar or exact products to users who shopped earlier or showed interest.
Merchants need to meet a threshold of the minimum number of AdToCart and PageVisit events for utilizing dynamic retargeting ads. The Global Head of Mid-Market and Small Business Sales at Pinterest, Bill Watkins, says, "Small and medium businesses, in particular, have the opportunity to thrive on Pinterest because they connect with consumers in a positive environment when they are early in their decision-making journey and full of purchase intent."