WordPress launches new version WordPress 6.0, Arturo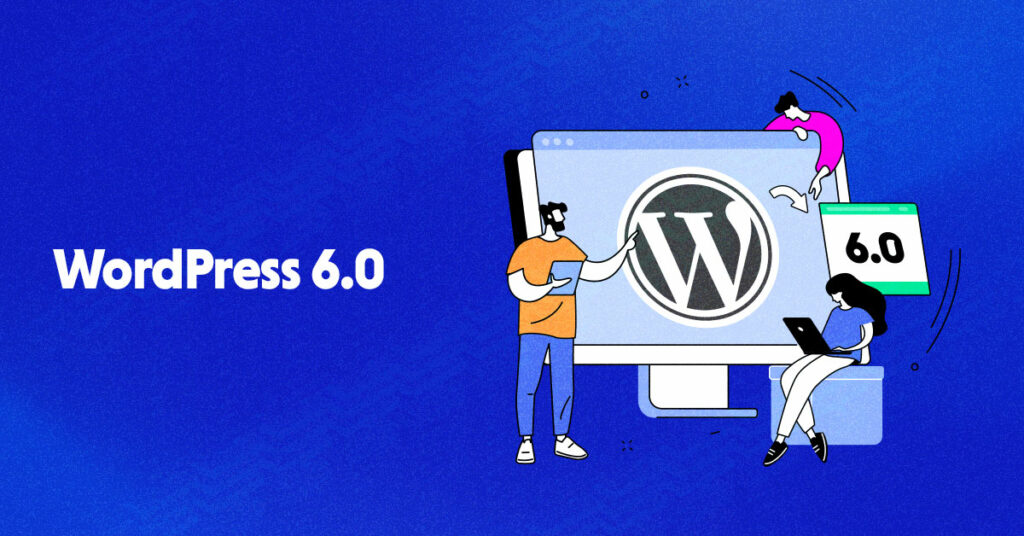 The WordPress community points out some fascinating and amazing views on the latest version. The viewers have warmly accepted the newest version of WordPress. There was some conflict on the plugin, but the option remains fairly and evenly accepted.
Recent trends from WordPress documentation call it out to 36.2 WordPress sites updating to the release. It got done within just two weeks of the launch. Only 20% of the new user sticks to the 5.9 version. The new version includes many cool features.
The version change also depicts that there is an update on all the available features. It might be a problem for some users. The version changes often indicate many other things, more like a new cell phone model in your favorite phone company. Though, WordPress affirms that will not happen here. The newest representation is more like accumulative changes. It will reform the process of creating the website, making it more accessible.
A Facebook group of WordPress users are still some way not ready to update the version. The acceptance is still at some place other to achieve. A member pointed out the lack of documentation in the newest version, and that may be a valid point.
Matt Cromwell, Admin of one of such groups, stated, "WordPress 6.0's main goal was to enhance Full Site Editing to make it more available and attractive to WordPress implementers, meaning freelance developers, agencies, or internal web development teams…
Full Site Editing is the future, but only if it gains traction. Unfortunately, the only way Full Site Editing gains real traction is if themes adopt it. Currently, this feature is only available to users if your theme declares support for it…"
Regarding the community reception, the new and old version holds a similar feature. It also regards small businesses, agencies, and freelancers.