Twitter launches the upgrade of search term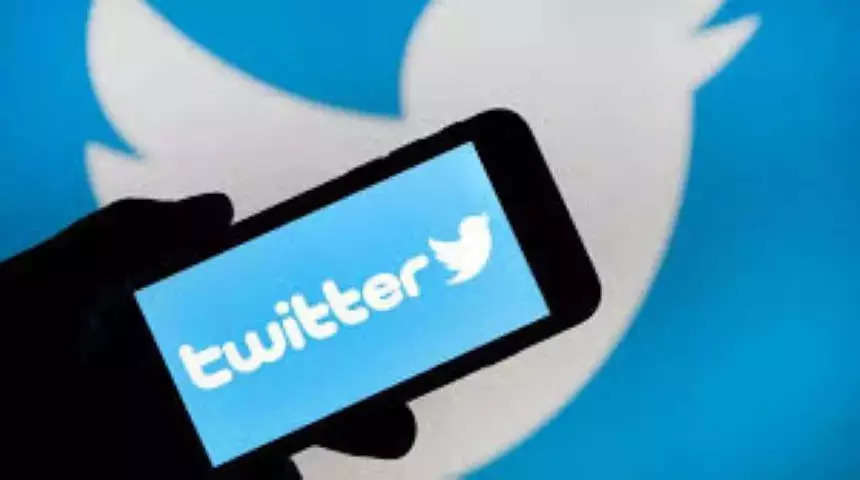 Twitter is going to upgrade the search term. This will facilitate opt-in notification on tweets. The new feature will bring up the subscription to push notifications. It is in relation to search terms.
Whenever the user subscribes to a search term, he/she will receive real-time alerts. In addition, it will include all new tweets related to that word or phrase. The users can locate this feature in the pre-released version of the mobile app. It is by the Android developed by Dylan Roussel.
He even tweeted about the upcoming feature, "Twitter is working on a feature allowing you to subscribe to search results. Once subscribed, you'll receive push notifications for Tweets about your search query!"
The new feature for the Search term will go by the name "Search Subscribe". Twitter is also trying to prepare for the next new version of the whole app. The next new feature may refer to the TweetDeck app. The app is to shutter next month. Search Subscribe will offer a simple procedure to use. It will be no more than a two-step process. First, the setting up notification requires the entering of words or phrases. You can do it on the search bar or at the top of the bell icon. Then, Twitter will bring up the message of the subscription.
Roussel also informs the look of the notification. The details will be more clear on the search term after its launch.
The new feature on the search terms will be very helpful for the users. It will also help in keeping the brand and their detail in mind. It will let you subscribe to a tweet with a player name, company name, and even one's name.
The only criticism of the new features is that it requires caution. The users must only subscribe to the legit tweets. Otherwise, it will become very difficult for the users. The users have to wait to identify the positive and negative sides of the upgrade.