Google brings an upgrade to offer better financial ads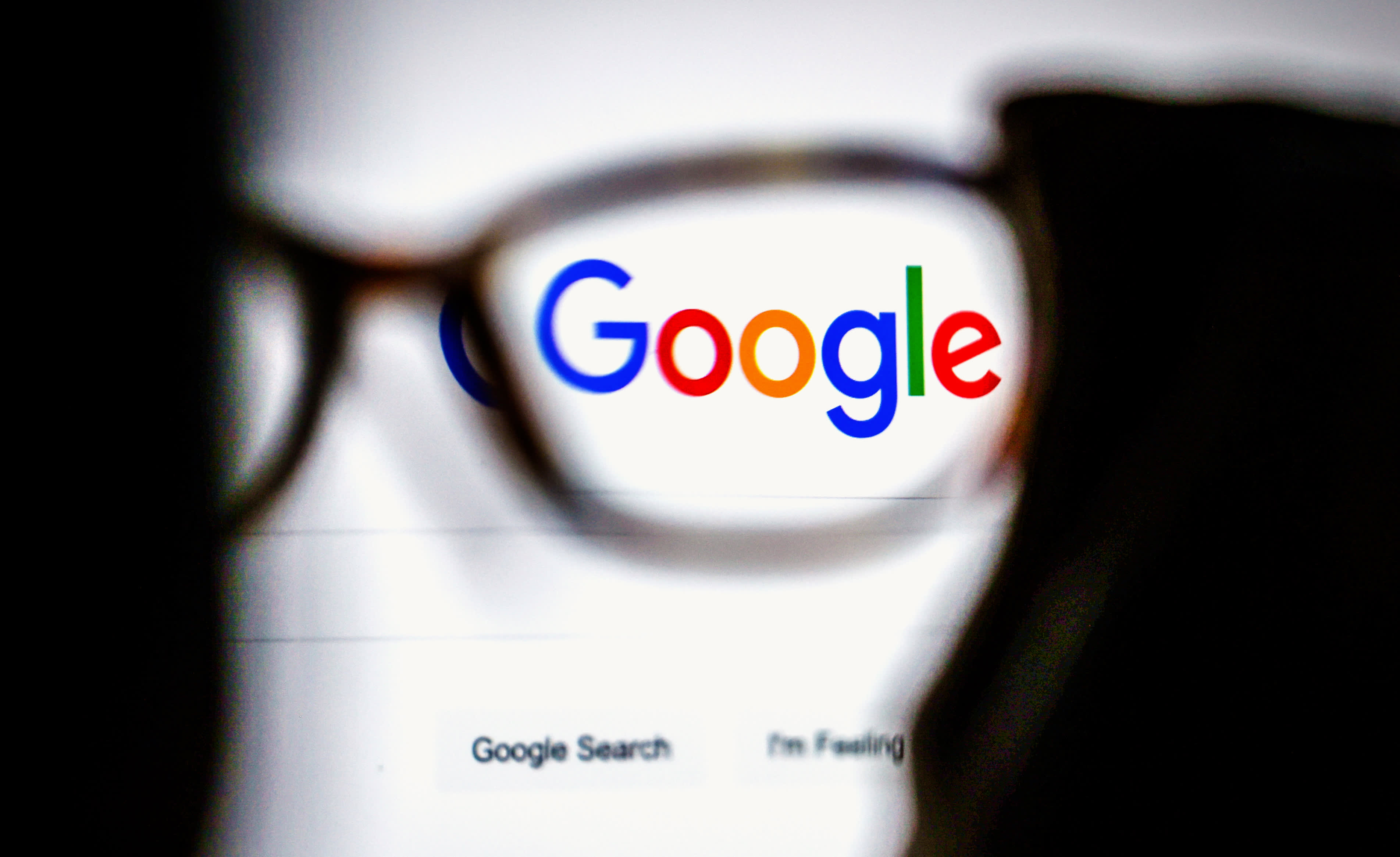 With business shifting online, Google pay brings an important verification requirement. Therefore, it calls for expanding the verification program. This will make it mandatory for the advertisers to earn authorization. The verification will add an extra layer to the financial ads. The program came first into existence in September 2021. It indicates reduces the number of frauds. Earlier, the ads promoted fraudulently and deceiving services.
The financial ad saw a successful launch in the UK. In addition, Google is set to expand the same verification in the regions of Singapore, Australia, and Taiwan.
This will set the advertisers at risk. First, though, there will be additional steps in the financial service. Advertisers will have to go through two steps. First, advertisers will have to specify their financial regulators. Also, they must also fill out the verification program.
The financial ad will be in full effect from August 30. The verification starts from the June end. The process will not be quick, but it will safeguard the interest of both customers and service providers.
The verification will further require the advertiser to answer some questions about their businesses. Google will also require one need to verify the identity. It will also require verification detail on the business operation.
Google's extensive project doesn't expect the advertiser to complete in one go. They have full two months to get verified. But, after initiating the verification, the advertisers are bound to complete it within 30 days.
The ad verification will consolidate the business operation by providing financial ads. The advertisers need to give full disclosure on the kind of business.
The following details need to get listed; Advertiser name change history, creatives, dates, and location ads served. One also needs to provide information for ads removed or accounts suspended for legal or policy reasons. And all the business contact information.
The verification process will make sure that election ads complete a specific verification.