WordPress latest version to feature more accessibility options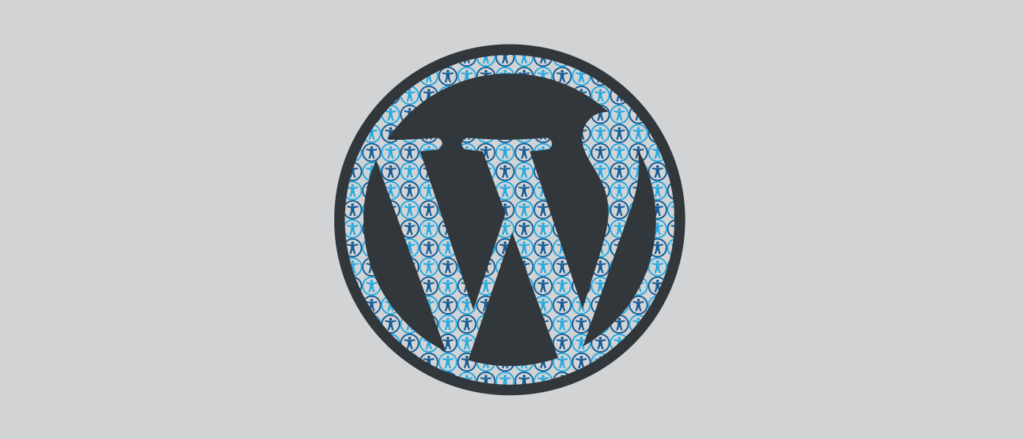 WordPress came out with the latest 6.0 features. It will boost the accessibility and closer to WCAG 2. O AA compliance. The version will release on May 24, 2022. The features indicate an amount of significant compliance than its previous version. It will have a clearer picture and more AA compliance. There is inclusiveness and more accessibility. It will be more of a core goal.
WordPress is trying to keep inclusiveness and accessibility. It is the core goal "as much as possible." There is an achievement in terms of all of it. The reason there is accessibility also focus on various aspect. We can detail that over the community. We need to bring up that phase. There will be an additional filter and an open-source WordPress project. It is over the commitment and also part of being inclusive and accessible.
In a statement, WordPress entailed, "We want users, regardless of device or ability, to be able to publish content and maintain a website or application built with WordPress."
There is a sneak preview of various improvements. The WordPress 6. O will also carry all that amazing features and improvements.
The post title will detail all the alt text in comparison to the featured image. We will see the linked post. There is an addition of Tabbing and others.
With the fix, the user will be able to shift to edit mode without focusing on the placeholder controls. This will encourage accessibility. In the "Contain text cursor inside block" preference. Also, it is as per the arrow key navigation in or out of the block. It doesn't work with all the preferences.
However, it will make the possibility of tabbing that block with the block inserter. For example, there is an empty Group block.
The latest feature will also detail in terms of a screen reader. There will be several improvements. First, it is about making things easier for publishers. We will see screen readers in a way to navigate via blocks. Finally, there will be an improvement in terms of draft save notification in terms of screen readers.