Elon Musk's $43 billion offer to purchase Twitter accepted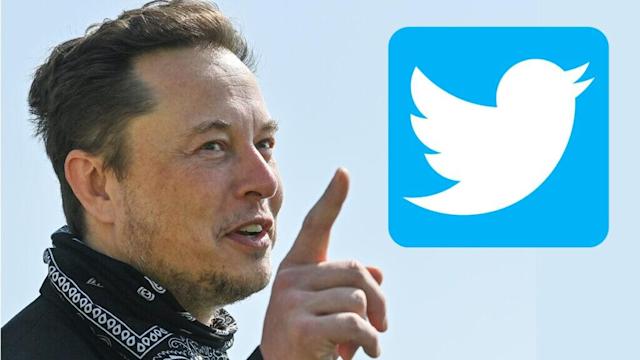 Twitter is now all ready to go ahead with Elon Musk's offer. The board may announce the acceptance soon. The purchase offer currently stands at $54.20 per share.
The New York Times reports the details of the deal. The board will meet Elon on Sunday. It was after the discussion continued this morning. Musk today has a total stake worth 9.1%. He is the largest shareholder of the company.
Twitter also declares the possibility of Musk joining the board of directors. Again, though, Musk, on April 9, declined the offer to become a board member. If musk accepted the offer, his seat would limit to 14.9%.
Musk planning to buy Twitter may be successful given a chance. Musk plans to buy Twitter with creative financing. He will be leveraging two-thirds of the $46.5 billion with his assets. At the same time. The banks don't see enough cash flow at Twitter. So it is to foresee in terms of securing more debt.
Musk financing includes loans worth $12.5 billion margins. It will detail securing the Tesla Stock over. We will also focus on the repayment of the due loan.
There is a regulatory filing of states. We will also discuss the drop in stock by 40%. The loan also discusses the repayment due date.
Musk discusses the acquisition as one of the extremely important calling it the future of civilization. The potential profit may not be a key source. We still can't clear out what a Musk-led future would be. It may transform the platform for the upcoming civilization.
Musk dream of Twitter being more open and less controlled. It may pose a risk to brands over two-way customer navigation. It features communication and advertisement.
To seek the positive side, Musk's experience detailing online payment may come in handy. After that, Twitter will be able to focus on commerce strategy.