YouTube Shorts will now be available on Desktops too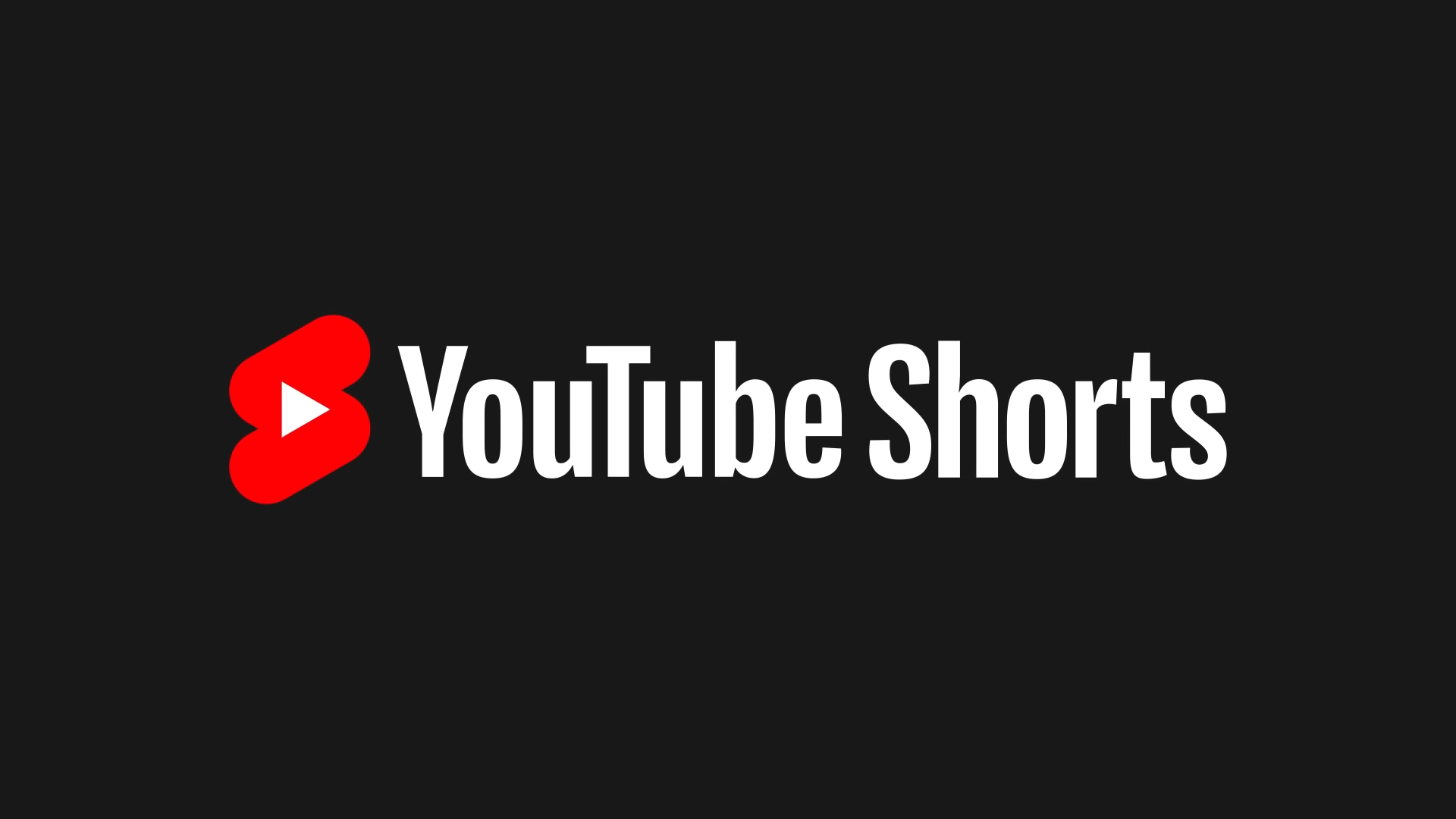 YouTube is trying to increase the accessibility of shorts on mobile phones. It will now cater visibility of YouTube Shorts in all the other places. It will focus more on the carousel of the trending section as well.
The increased visibility will enhance the overall reach of the content on YouTube. In addition, the accessibility will increase to many places throughout the YouTube website and app.
There is an overall increase of shorts landing in 2020. So it is with the hype that YouTube is trying to deal with. The audience will have a more advanced approach to the same. It, though, faced some issues while rolling out the new features. These came into the imagination in the year 2022. There were major updates to it, making it a trendsetter soon.
The audience can encounter the trending page of YouTube filled with shorts. And, with the new introduction, short videos will filter out all over the trending page. This will revolutionize the whole experience of viewing them.
The short self will feature all the trending videos as per the user's preference. The feature will be available across regions of the US, Australia, UK, Canada, Brazil, Germany, and India. It will also be available in Indonesia and MENA. There will be the addition of more regions.
YouTube Shorts will gain more exposure since their availability on the Desktop and Mobile Web. There will be a new tab and also a homepage carousel.
YouTube believes in making shorts a consistent experience. Some entail more surfaces. Earlier, they had the presence only on the YouTube app. This way, it becomes easier for people to access them on any platform.
The key to bringing down the whole self is to bring them more discoverable. The YouTube Shorts shelf will be more helpful for both viewers and content creators. They will discover a filtered list of videos from their favorite content creator.