WordPress Gutenberg 13.8 facilitates excellent editing flexibility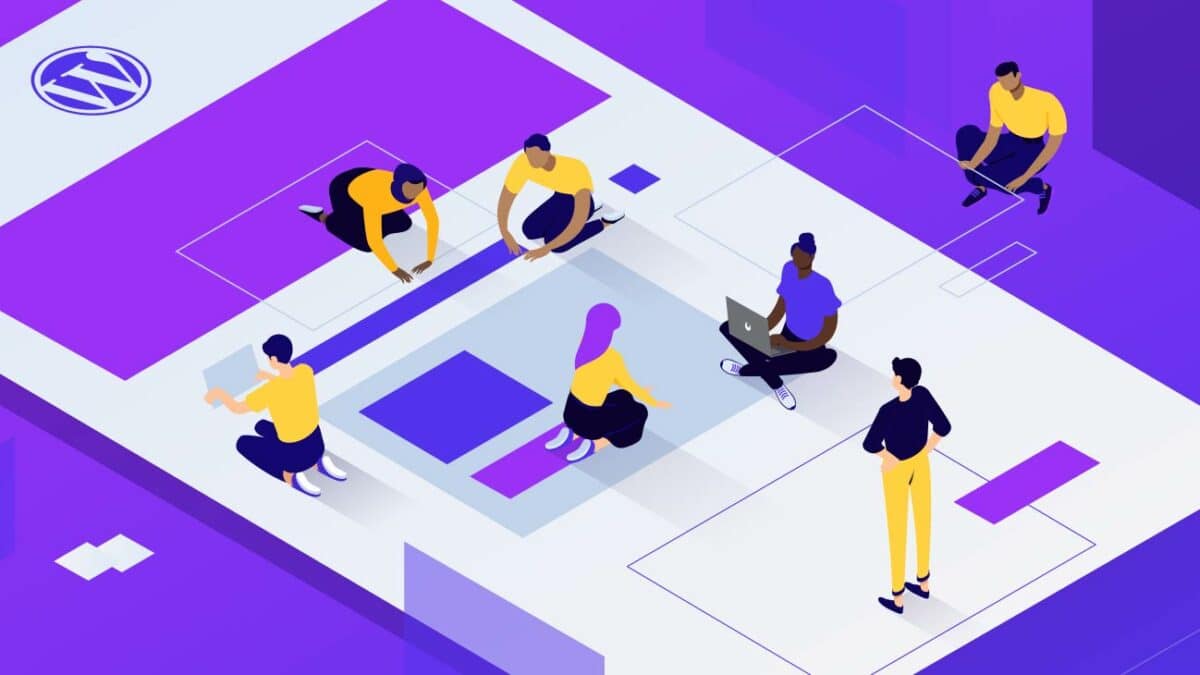 Gutenberg 13.8 offers an enhancement in accessibility and design options. The 13.8 version of WordPress Gutenberg is here. It unpacks further enhancements to the GB block editor.
Among all the improvements, some of them are trivial. For instance, including the WhatsApp icon in Social Icon Block is possible.
Besides, other improvements are also there as they are helpful for the designers. The template designers not can offer more options for designs to the users.
The most important feature is that it allows you to see the template parts at ease. From the block inserter, you can insert these parts. This helps the template designers to make it easier for the users to select variations. The designers can leverage patterns and variations to promote flexibility for the users.
The new WordPress Gutenberg version works fine with different classic themes and blocks. The crop tools work great without and with the custom border. The color of the custom border works fine in the editor and the site editor. When it comes to global styles, the image border works out fine.
Variations are available in block inserters. Thus, it is easy to add "Newsletter Subscription", "Footer", or "Header" template parts. Another important inclusion is the addition of search functionality. It enables to locate and making use of particular template parts.
The Image segment supports the array of width, style, color, and border controls. The custom border color works niche in the side editor and the editor.
WordPress Gutenberg 13.8 ships with accessibility improvements. You can add tooltips. The experts have fixed the mismatch between the aria-label and visible text. The team has also removed the React fragments from the block library. This contributes to SEO.
WordPress GB 13.8 will continue to evolve with improvements. And this is the hallmark of most of the updates to GB full site editor and WordPress.
In the coming few years, WordPress will bring more convenient editing. In addition, it is putting efforts into making things easier for the designers and the users as well.