Facebook to bid farewell to its live shopping feature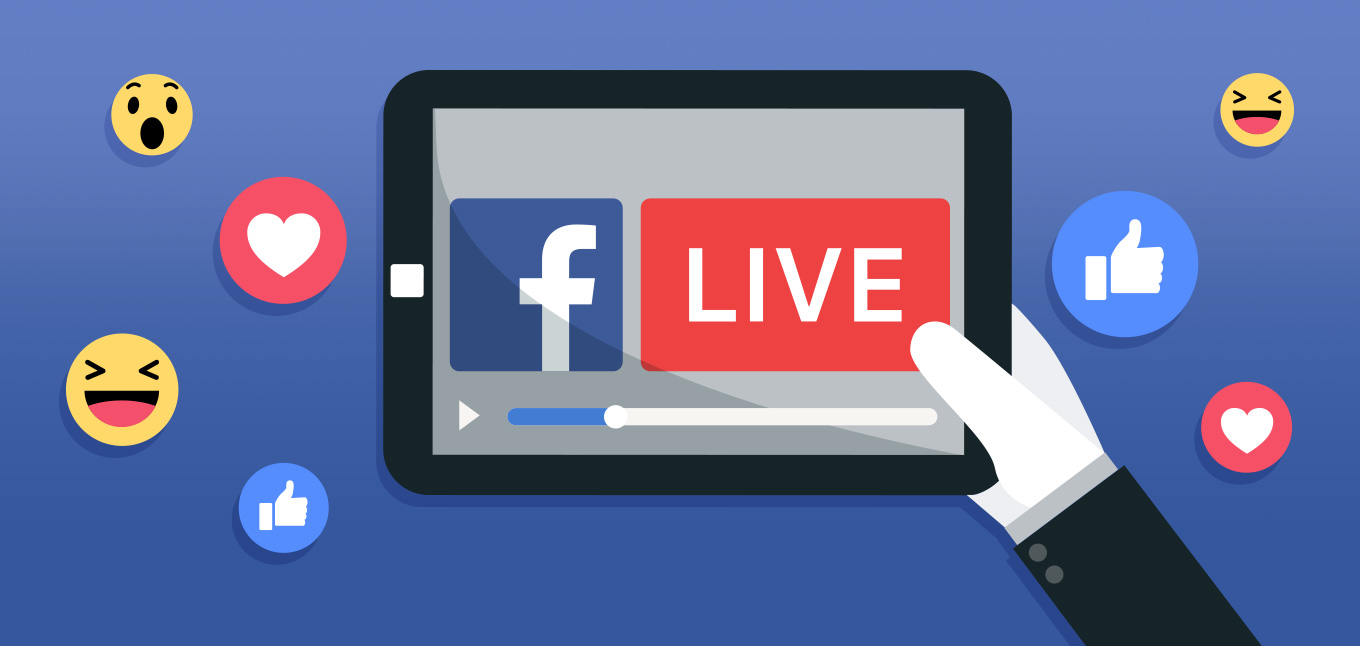 Announcing through a blog post, Meta informed that the users of Facebook would no longer be able to use the 'live shopping' feature available on their platform, with effect from 1st October 2022.
Although users will be able to use the 'Facebook live' feature to live-stream events, they will not be able to host live shopping events by tagging products or creating playlists on their Facebook live videos after the said date. This decision was a result of the aftermath of analyzing and considering the content consumption patterns of the users. In its blog post, Meta says that this is to shift their primary to Reels, i.e., short-duration video posts.
Facebook launched this feature 2 years ago. It intends to create an interactive and robust marketplace for content creators, vendors, and upcoming brands. This feature did help many business users establish a customer base and popularize their products. It also boosted Facebook's revenue, given the fees at the time of checkout. But, the live shopping feature will now be inaccessible.
Enunciating the shift to Reels, the company in its blog post said, "As consumers' viewing behaviors are shifting to short-form video, we are shifting our focus to Reels on Facebook and Instagram, Meta's short-form video product". The collateral effect of this will be encouraging users to experiment with the Reels and Sponsored Content-based Reels on Instagram and Facebook.
Instagram, another social media platform owned by Meta, has a live shopping feature. Content creators and brands can set up shop here. Not only can they shift base from Facebook, but they can also create exciting opportunities to gain potential customers. For example, users here will be able to tag products and promote them in their Reels. This will help engage a wider range of digital audiences.
The live shopping feature was an innovative and exciting one while it lasted. Unfortunately, this will be redundant in a few months. Businesses and content creators are on the lookout for alternate platforms to keep the wheels of their activities running.