Rare, widespread outage affects Google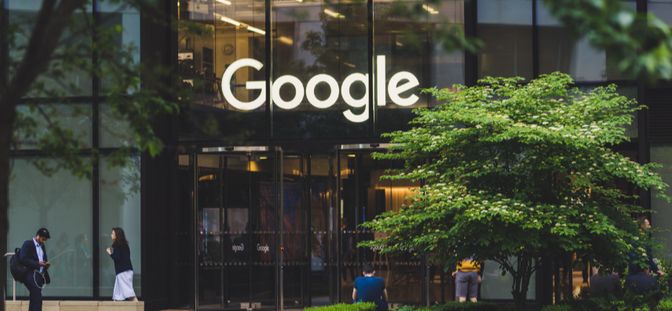 On Monday evening, reports came from social media about an outage that affected the search engine giant Google. People around the world saw the message "Error 500" while using the search engine.
The issue occurred around 9:39 PM Eastern time and lasted for 10 mins, according to Down Detector.
The USA reported the most number of affected users. However, many more reports came from Japan and other countries around the world.
At the peak of the outage, in the USA, around 30000 users could not access Google, as per the reports. Later reports from Japan also mention that 6000 users were not able to access the service.
Users also reported issues with Gmail, Google Maps, and Google images. These platforms depend on Google for functioning.
Google resolved the issue immediately. However, many users commented on the rarity of the incident. In addition, thousands of people from different social media reported about the outage that affected Google.
"Had a Google search engine error for the first time ever. The engine was totally down. It's so rare the first thing I did was come to Twitter to see if anything major was going on with the web. Conspiracy theories, here we come! #google #error," @RyanBakerSLO wrote on Twitter.
The reason behind the outage is still not known. Google has not confirmed the reason behind the outage as well.
Many news outlets have asked Google to comment on the reason behind the issue, but the search engine giant has not responded to any of the questions.
Earlier in the day, reports of an explosion from Google Data Center in Iowa came in. The explosion left three technicians injured.
Many speculate that the two incidents connects. Social media users theorize that the electrical outage in Iowa caused the outage.
But Google apologized for the outage immediately. The representative of the company said that the team worked immediately to resolve the issue.