WordPress brings out Gutenberg 11.6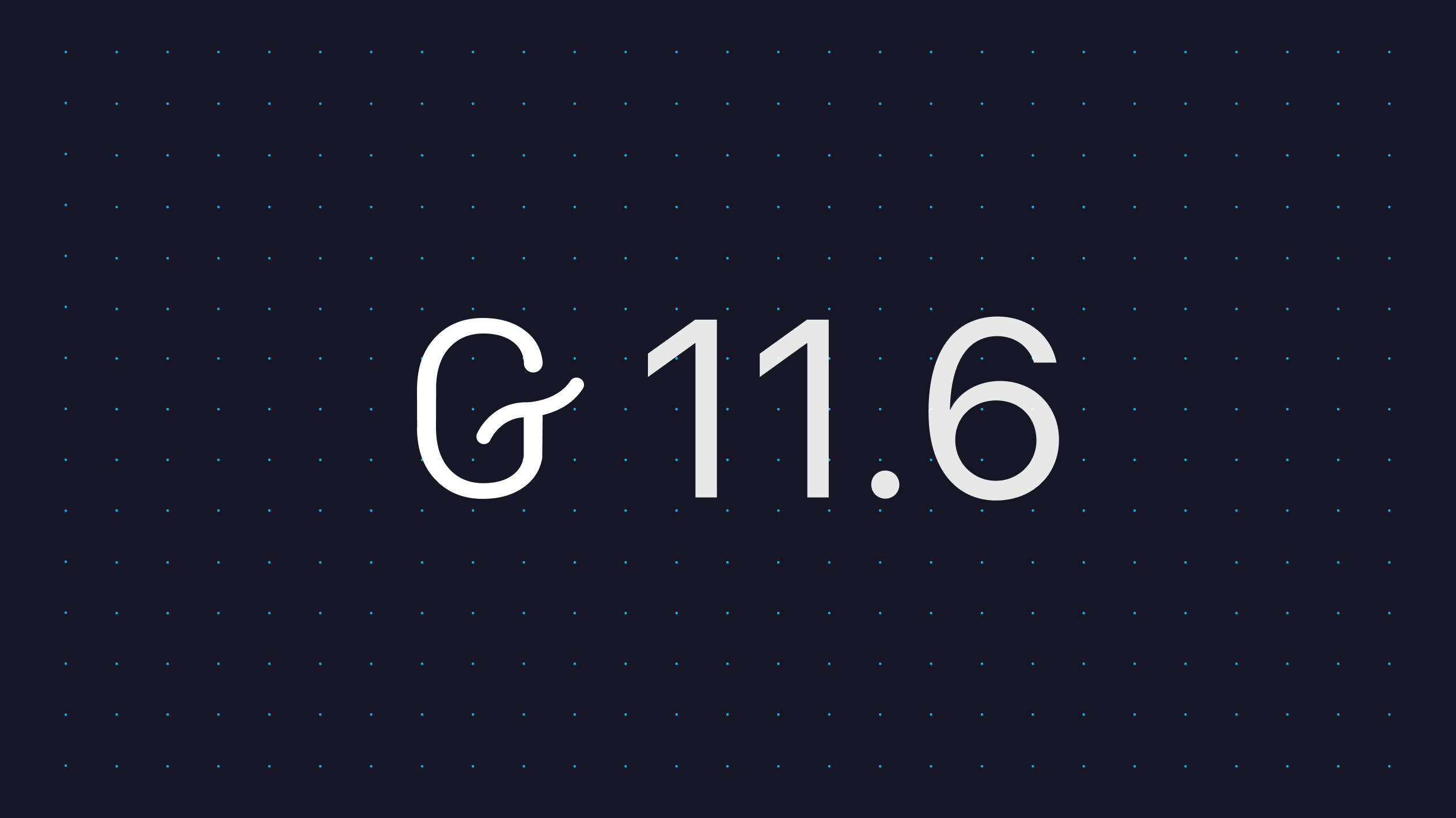 WordPress has finally released its Gutenberg 11.6 Version. It is the latest version of its block-based website editing experience. This new release is coming up with some useful feature enhancements. Also, there is a huge number of bug fixing. One of the most interesting features is its ability to crop and edit a logo image directly from the WordPress editor.
Gutenberg comes as a WordPress site builder. It helps to create easy websites with a drag and drop web design interface. If you need to add an image in a section of a page, you can do it with a simple dragging of the appropriate block to add it.
The editor is not complete. But it is far enough along with its development cycle, and many think that it will be useful right now.
There are plenty of WordPress themes available today that support the Gutenberg editor. It can further help you to create lightning-fast websites. Gutenberg 11.6 is now rolling out with a four-phase development plan. WordPress is currently in its second of four phases.
Previously the publisher needed to edit their logo before uploading it. Now publishers can upload their logo and edit it on the necessity with the Native Site Logo Editing. The available editing functions are zoom, cropping, and rotating of the image.
Another new feature is its Block Level Locking Control. It will make things easier for the theme designers to lock a block which will keep it from moving or removing.
There is also a Basic Support for Child Themes. It will help to support the child themes. Child themes allow the publishers to make the style changes to become easier during updates. WordPress has added a template, Part Focus Mode, which is a very important site design feature. It is a way to click into a menu that offers the option to customize a part of the template.
Gutenberg 11.6 offers numerous other important changes. It will bring this editor close to the state-of-the-art for web design and CMS.