Facebook has an explanation for its October outage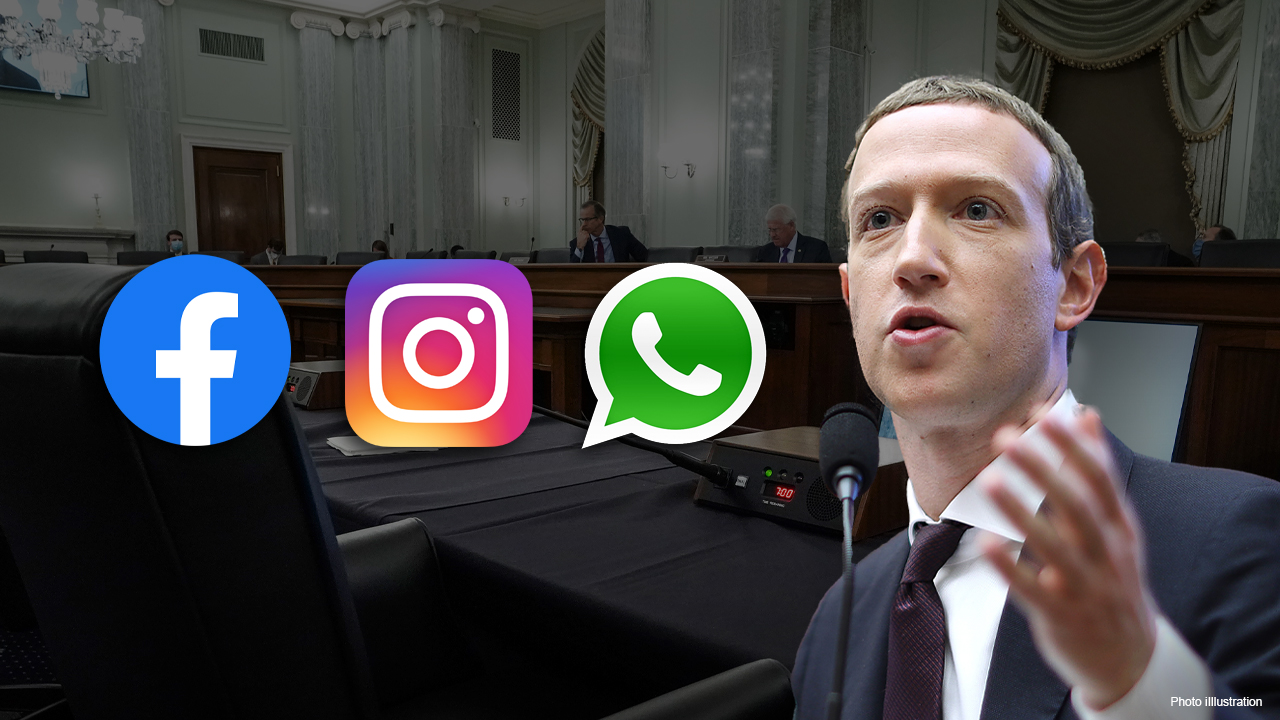 Facebook has explained its October outage. Mark Zukerberg has further apologized for this happening that made the service go offline for six hours on Monday, October 4.
All of the three properties- Facebook, Instagram, and Whatsapp, were down from 11:40 AM ET Monday. It remained inaccessible until they came back online once again some hours later.
Many of the internal tools and communication systems of Facebook become inaccessible during that time. It made the situation worse. It has extended the time to resolve the problem.
While Facebook was working to fix the outage to run again, it has acknowledged that there is a problem. But it did not give any estimation about the return of the service. Facebook informed the audience about this outage using the platform Twitter.
Twitter had a bit of fun along with its unexpected spike in popularity. It has posted a cheeky tweet that has caught the attention of hundreds of famous celebrities and brands.
The world came together during the six-hour at one platform. Fortunately, enough, the outage was not as bad as the one of 2019, which impacted all three services for more than 24 hours.
Now everything is back on track and working well. People now want answers for why these apps have shown such disappointment on a working day.
There is also some news that it took place due to a sophisticated hack or DDoS attack. However, Facebook, WhatsApp, and Instagram were down on Monday due to an interrupted communication between the data centers.
Due to the configuration changes in the routers that coordinate traffic within the data centers, this outage took place. This disruption has left a cascading effect on the data centers communication of Facebook. It had brought all the services to a halt. Facebook confirmed that it is back online and dismisses all the rumors of data compromise.
Facebook confirms that ads didn't run while the site was down. Hence advertisers will not face any charge for campaigns. It has now resumed all the ads. The company will now learn m about the cause of this outrage. Facebook has commitments to build a network that can resist these kinds of disruptions. In the future, Facebook will keep the public informed about the outages on its official status page.