Google is rolling out new eco-friendly search filters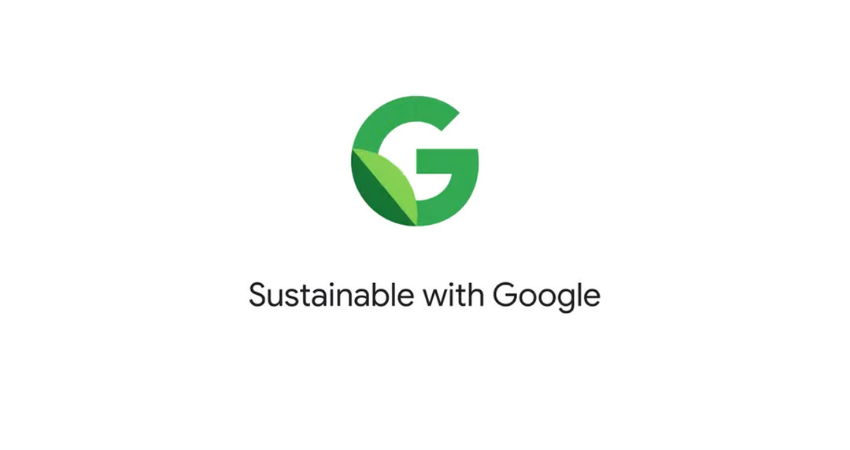 Google is now rolling out its new filters. The search filters of Google can help us to find out some of the eco-friendliest options. They can use these filters to buy appliances and during the time of planning travel.
CEO of Google, Sundar Pichai, has announced several green initiatives. His company is working on these currently. It includes the enhancement to the Search and Maps, along with other projects.
An update in Google Flights will show information about carbon emissions in search results. Google will also display an estimation of carbon emission for nearly every flight.
It will display the information in the SERPs, right next to the pricing section and the flight duration. Apart from this, travelers can now factor carbon emissions into their process of decision-making.
Google will now display carbon emission per seat for every flight. It will allow researchers to find lower-carbon options in case they prefer. When users search for hotels, they will see the information on their sustainability efforts. It will show information like waste reduction, water conservation, certification for Green Key or EarthCheck.
Another update to Google shopping will show the most environmentally friendly options while shopping for appliances.
Searches for the products like dishwater, furnaces, and water heaters will come with suggestions in the Shopping tab. It will show you the most sustainable options.
This rollout is starting now in the US. It will start in Europe in 2022. Google will now highlight the most fuel-efficient route when you search for a location in Maps.
Google Maps will continue its search for the fastest route. In some cases, it will show you two route options. Users can also decide which route they want to follow. The use of biking direction has increased 98% in Maps. Google will now introduce an alternative, a 'lite' navigation.
Google is also making it easy to use various hybrid and electric vehicle options. It will let you compare users tags that aren't gas-powered models. However, these eco-friendly search filters features will start to roll out in the coming year.