WordPress 5.8 boasts 300 new features and fixes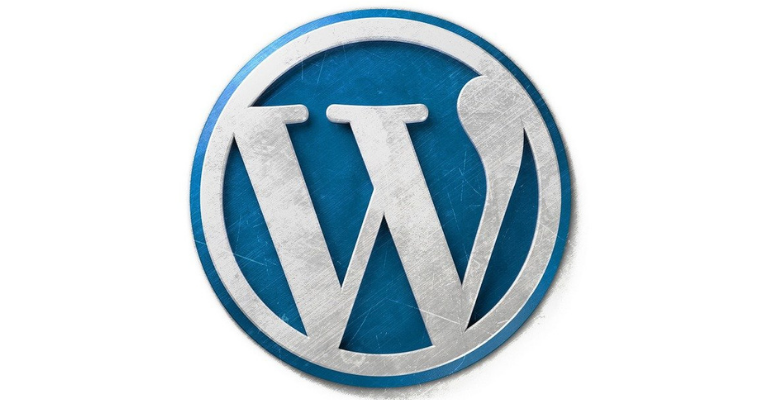 WordPress 5.8 has started rolling out now. It is now available for all publishers. This new release is named after the jazz musician Art Tatum. The reason behind this very name is, this new version of WordPress is full of brand new features. It is also making things easier for the publishers to go on innovating and expressing themselves more.
However, this release of WordPress is dropping support for the Internet 11, which is a security risk. WordPress is now becoming a learner and a fast CMS. It is also reducing the amount of the code from its core.
The Blocks in WordPress 5.8 is also a much modern and upgraded way to edit the look and feel of it. Editing along with the blocks has become very popular. The Widget Area Blocks offer the block's way to edit a site. You can now fully edit the Widget section with the Blocks.
The Query Loop Block is a new feature which is giving the publishers the ability to display their posts on the custom criteria. WordPress also compares this one as the Latest Post functionality, which is more powerful.
With the Edit Templates from the Post, Screen publishers can toggle from their post editing screen to the block-based page. This is also offering the publishers more freedom to edit the template from the context of the post-editing. Here the publishers might decide about the post and the template.
The ListView is a new way to have a look at the structure of the web page. Publishers can easily toggle between the regular video and the ListView. It will also serve as an overview of all the blocs present on the page.
The Pattern Transformation Tool suggests the block pattern. However, this feature is currently available on the Query Block and in the Social Icon Block.  The Duotone Filters is a new designing feature. It allows the publishers to colorize the images and the videos. The other important features include the Theme.json Global Styles and Global Settings APIs and the Support for WebP, which are offering more access to better functionalities.