Twitter runs a new voting feature for its Tweets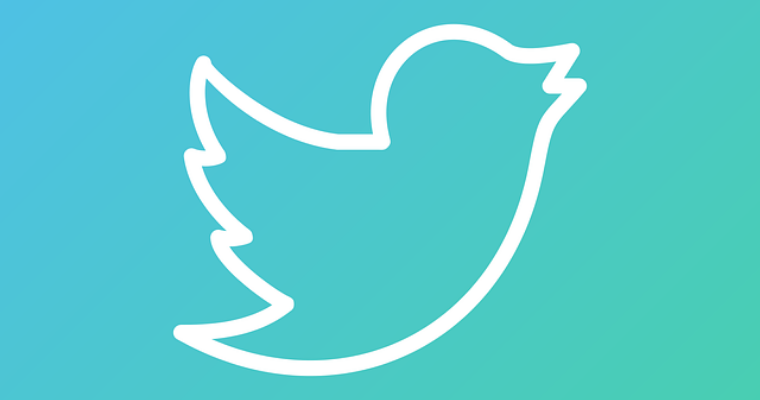 Facebook comes with a range of icons that showcases how you are feeling about the post. LinkedIn also follows a similar approach for its posts. Reddit, on the other hand, comes with arrow-shaped up and down icons.  Instagram and TikTok include a heart button, while YouTube has likes and dislikes. Thus twitter has now made some new announcements for its tweets. Twitter is now expressing with its up and down voting feature on its platform, which is only the replies to tweets.
This experiment will only take place for iOS users. A thumb up and a thumb down icon will come along with this feature. A tweet has come to the surface regarding this announcement. Twitter Support is confirming that this feature is for research purposes now. It cannot be qualified as a dislike button. Users can only see their downvotes. For this feature, the order of the replies will not face any effects on it.
As the reply to the further questions in the comment section, Twitter reiterated that users must not view it as a dislike button.  Twitter Has specified that this experiment will inform the platform about the relevance of the conversations in the tweets.
Cody Elam, a user researcher at Twitter, retweeted the post.  He has called it a way of giving feedback to the tweets. The past research shows that the replies can be supportive, informative, positive, and funny. These are the best types of responses that take place. According to the researcher, this latest research approach is aiming to empower the voice of people. It will help them to surface their opinion with the quality of responses.
The research will also try to find out whether this feature is valuable for the users or not. However, multiple users are voicing their concern that it will make the platform toxic. Also, this feature has the potential for misuse. The focus of the users is more on the downvoting feature rather than the upvoting. However, the upvoting will also be visible, which will essentially work as a 'like'.
Also, people are commenting that Twitter's approach will bring positivity. There are also a few comments which are asking Twitter to implement an edit button. Hence it will be interesting to see if this will turn them out into a rollout of features or not.