WordPress 5.6.2 Update is very successful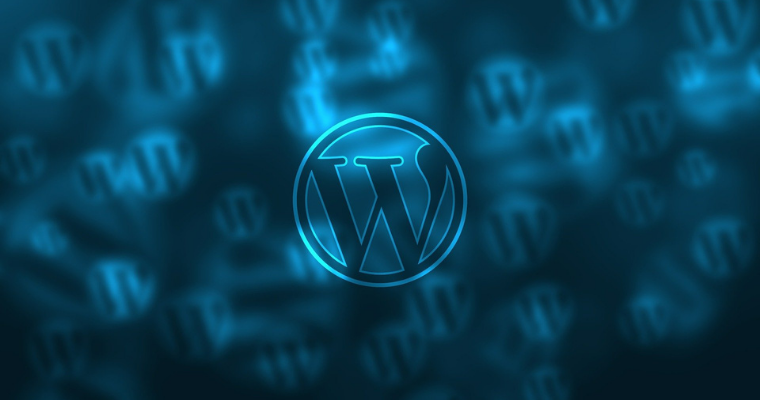 WordPress 5.6.2 is out and successful. It is safely rolling out along with its fix for the bug. This fix was already out with the previous update. Publishers are getting more encouragement for updates. It is taking place beside the issue which is affecting the Ultimate Addons for the Gutenberg plugin. The update is very successful. It is specially called the Maintenance Update.
This update is for those publishers who are having the WordPress update with the latest version. The latest update fixes the "Leave site? Changes you made may not be saved" bug issue. Also, this usually comes from the Admin backend; which WordPress uses to offer a warning for not saving the changes.
However, the recent update has caused much confusion in the publishing community of WordPress as many were actually unsure about why they are receiving this warning message. Thus the update for the 5.6.2 version is going to come with the bug fix with no widespread report of the issues.
The reported bug has to do with a third-party plugin called the Ultimate Addons for Gutenberg by the Brainstorm Force. As per the reports on the WordPress support forums, the bugs can however cause issues related to the display. However, this is minor as an issue. The bug issue is apparently with the plugin and not with WordPress.
Publishers using the Ultimate Addons for Gutenberg plugin and facing the display anomalies can file a support ticket at the WP Astra. The bug is very inconsequential in nature that is affecting a relatively low number of publishers. WordPress 5.6.2 is much safer for publishers.
Thus they have excitement to have it. Therefore, this maintenance release by WordPress with this bug fixing is surely going to make the publishers happy with it just the way those who are using it now.