Twitter comes with the monetize tweets for the users along with Super Follow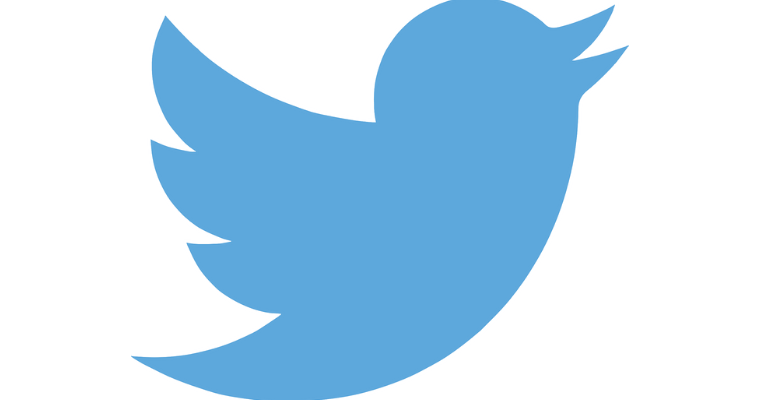 Twitter is presenting the first look of the new feature. The name is Super Follow. It is letting the users pay the monthly fee in exchange for the premium content. On the Analyst Day event, Twitter came up with a preview of several new features. This step is for including a new feature similar to the Facebook Groups.
The event that geared towards the investor, Twitter capped off the day while revealing its main three long-term goals. Twitter's highlights say users are going to be able to monetize their tweets soon with the new Super Follow feature of Twitter.
In exchange for a monthly fee, the users can easily Super Follow their favorite contents to the creators. It comes with the benefits of a supporter badge, exclusive content, deals, and discounts, subscriber-only newsletter, and community access. This is also the first paid feature that Twitter is offering to users. It will give a chance to get the payment directly from the followers.
The popular content creators on Twitter can easily earn revenue from the content they are contributing to the platform. Super Follows is also a valuable feature for reporters, publishers, and journalists. This is the result of the much popular subscription-based product on which Twitter is working.
Along with the screenshots shared by those who are attending the virtual event, the communities allow the users to join a discussion on a topic. While composing a tweet, users have the option to share it to one of the several communities they belong to.
Twitter's long-term goal includes the double development of the velocity by the end of 2023. It is willing to double the number of features shipped per employee. It also has the goal to reach at least 315 billion in mDAU in Q4 2023. Also, it intends to double the annual revenue from $3.7 billion to $7.5 billion in 2023.