WhatsApp share feature now on Twitter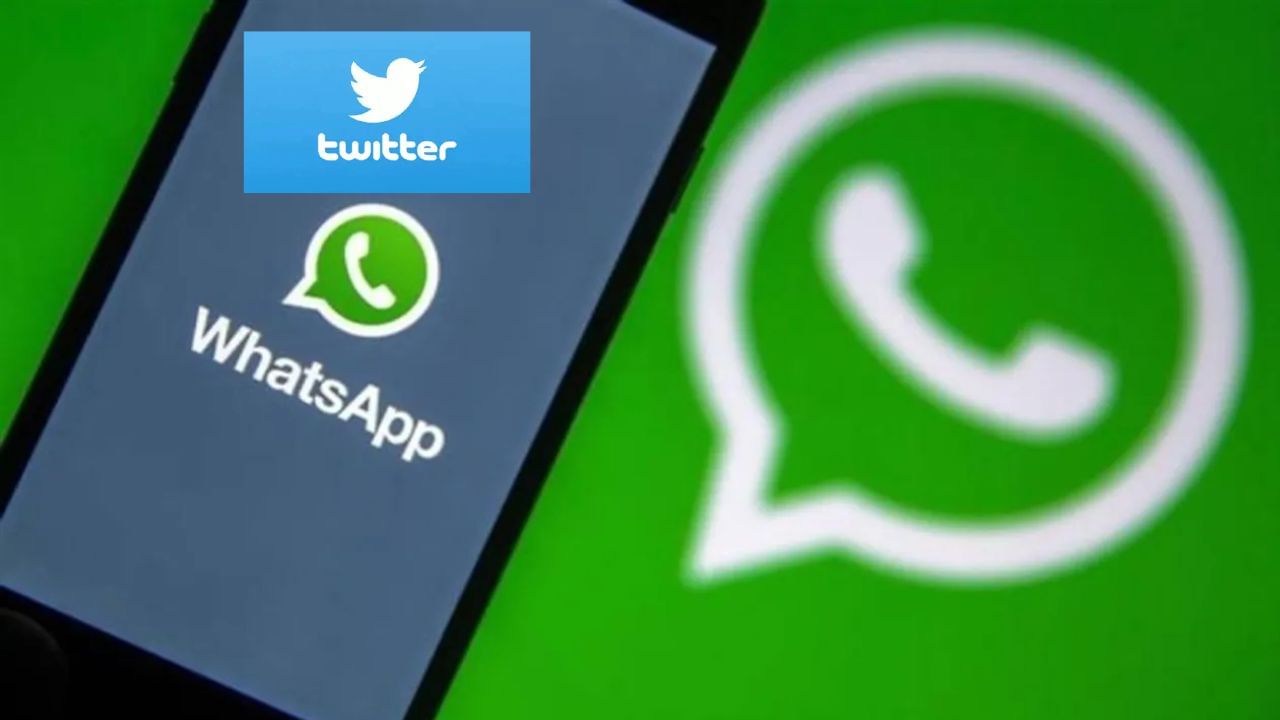 It's not the first time that Twitter is trying or testing some new feature in the app. Twitter is completely dedicated to updating its app more than often. The competition among social media apps is huge, and thus all the companies are on their toes. Twitter introduces the "Whatsapp share" feature.
Recently Twitter is testing the "WhatsApp Share" option replacing the traditional share button. Whatsapp share was previously not available on the microblogging app. The app features a traditional button. On clicking this button, users navigate to several apps that enable sharing.
Although Twitter is adding this new "Whatsapp share," the functionalities more or less remain the same. Twitter, in a tweet today, informs the users in India about this new change.
The feature is currently under testing. Twitter is testing this new feature on some accounts. The first WhatsApp share button is available on Adam Mosseri's profile.
Whatsapp share feature replaces the traditional share button. But it provides the same functionality. When a user clicks on the icon, the same options are available. Users can copy the link to a tweet, share a tweet via other social media platforms or send a direct message. Users can also bookmark the tweet.
So basically, all the features are similar. This new WhatsApp share button adds more aesthetics to the page without changing the functionalities. This feature aims at improving engagement.
Whatsapp is the most popular messaging app in India. The feature on Twitter will attract the attention of the users. India alone has 581 million Whatsapp users. The demand continues to grow. So this new feature can prove to be a good marketing strategy.
This way, Twitter is ensuring popularity. Users will find it more convenient to share tweets beyond twitter. Hence its popularity increases.
The feature is currently under testing. Twitter usually tests its feature within a close group of users. Usually, the users are Twitter blue tick subscribers. But this test will be available to all Android users in India.