Microsoft ads upscales its game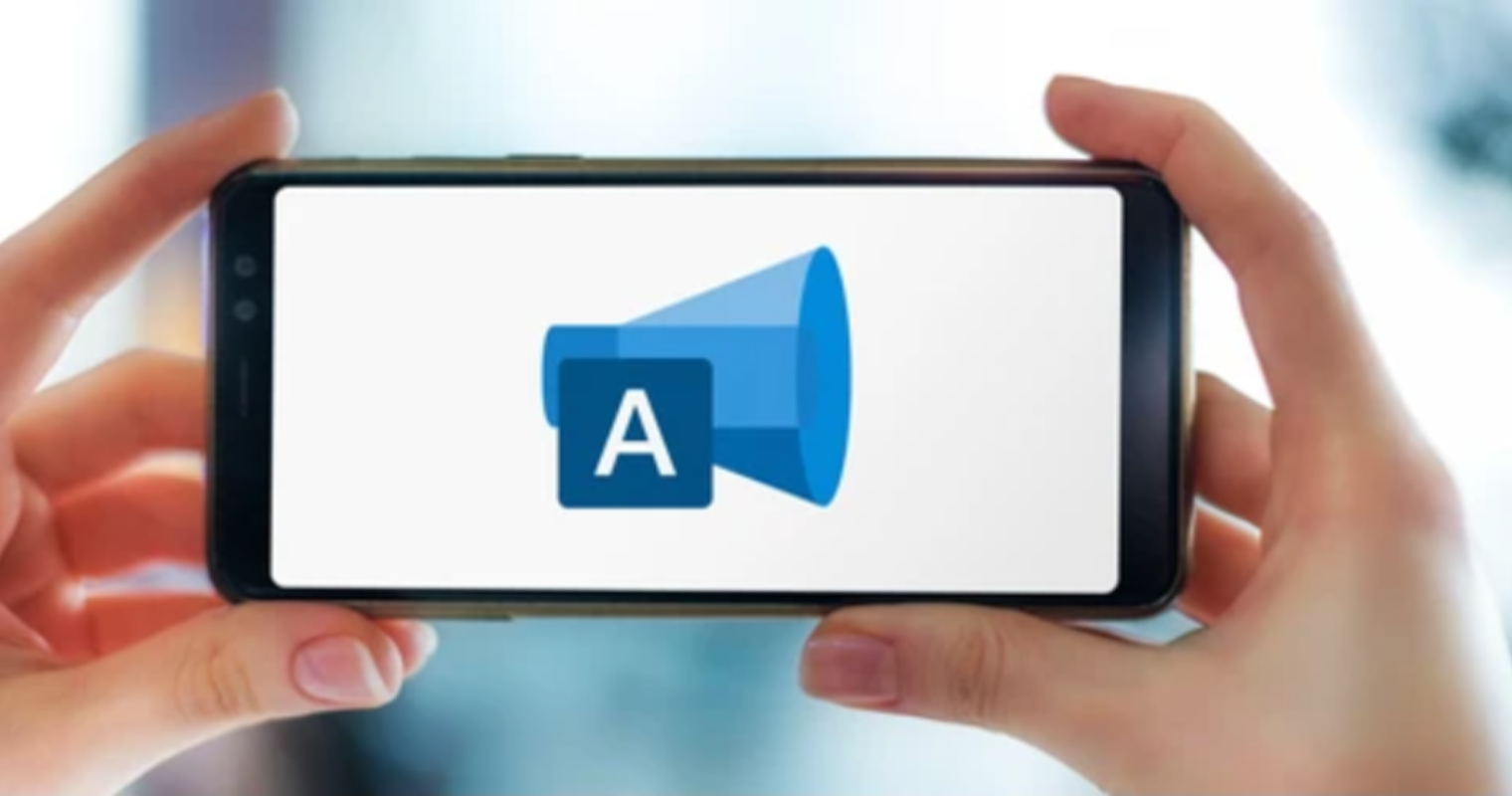 Advertising is an important feature of any business. The more you invest in marketing, the better the chance of growth of your business. Several companies offer advertising services. Microsoft Ads simplifies a new smart campaigns setup experience on Thursday.
The update includes a new feature that is different from Google Ads. Anyone who runs paid media Ads, then they can explore this new experience.
Microsoft will be launching the feature next few months. However, the current advertisers will receive early access.
These Ads smart campaigns originally started in 2021. The campaign runs for the US, UK, and Australia. The brand also suggests that this campaign is expensive and not user-friendly.
To make the Microsoft ads campaign accessible to all SMBs, Microsoft has made some changes. Microsoft ads are trying to make the experience more streamlined.
The Microsoft ads smart campaign includes several updates. The campaign experience will receive guidance now. Users can also chat with the support system.
The ad set will be very simple and user-friendly. Advertisers can self-create or auto-generate ads. The ads will also offer artificial intelligence solutions for optimizations.
There is one very unique feature specific to Ads. This smart campaign update has a multi-platform capability. This feature also gives an edge to the company. The ads are giving heavy competition to Google.
With the ads, advertisers can run ads on Microsoft, Google, Facebook, and Instagram. This is the USB feature of ads update.
Microsoft ads come with several benefits. This ad campaign will generate awareness on Facebook and Instagram. The campaign will also allow the advertisers to schedule a post.
Apart from the business following under the SMB category, this ad benefits the PPC program also. Advertisers who want to learn more about the new Smart Campaign can do so. They can register for Microsoft's newest webcast, which will happen on 20 September'22.