Google launches new interactive screenshots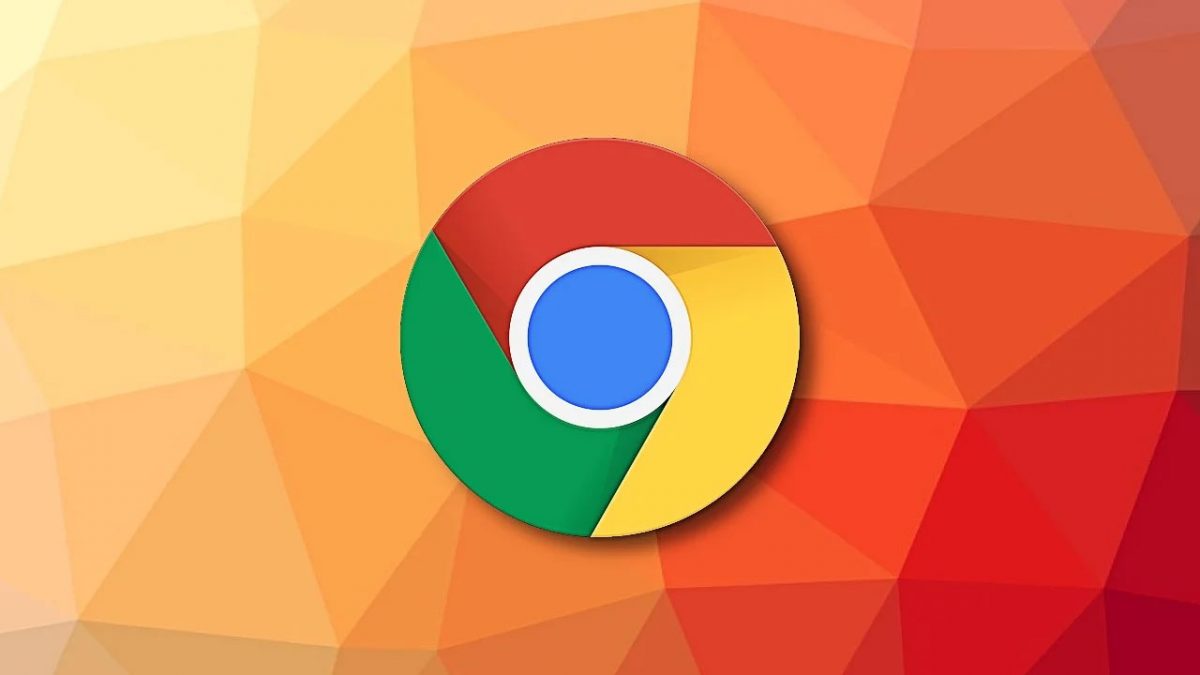 Chrome now launches an interactive screenshot feature to speed up web pages. The interactive screenshots are of a new technology called Freeze dried Tabs. This technology will also come in use for transitional moments.
Google made the announcement recently. These interactive screenshots of web pages speed up the user experience. The users will also be happy to explore this new feature as it is very interactive. Google Chrome calls it Freeze Dried Tabs, and it's in use right now.
This new technology is very pleasing. It isn't a normal screenshot placeholder. This is a hybrid screenshot. In these interactive screenshots, users will also be able to scroll them and even find links there.
In the meantime, when the interface shows these interactive screenshots, the actual page will download. So after the downloading, Google will make a smooth transition from the interactive screenshot interface to the actual page.
This process will be very beneficial to webpage owners. It will enrich the experience of site visitors. The waiting time, in a manner, will reduce manifolds. The interactive screenshots with functional links and content will also engage the users.
Users usually complain about the time delay in loading a webpage. The process takes time due to various factors. Loading raw HTML, CSS, JavaScript, and Fonts take time. Google Chrome's idea can be a path-breaking solution.
The technology it is using is Freeze dried browser. It's a new way to deliver web pages. Thus it will not be available on every page that the user visits.
A very remarkable feature of this technology is that there is no layout shift. Even during the transitioning time from the interactive screenshots to the live page, the layout remains the same.
The technology is already in use. Currently, cold startup situations are using it. The Google Chrome team is exploring other prospects for the use of this technology.