Walt Disney's streaming service will launch in India this Friday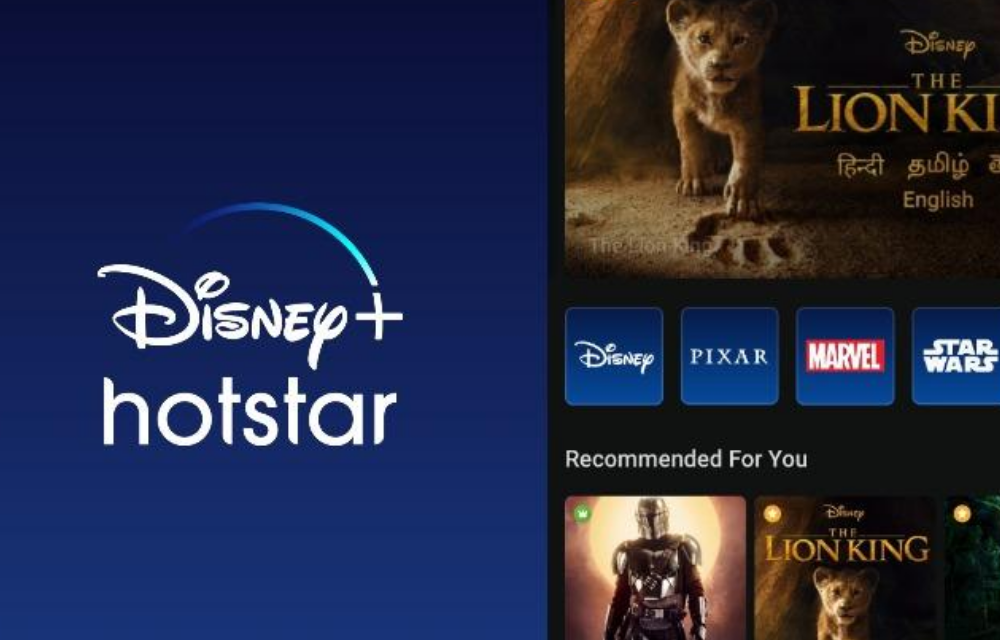 We have known that the Disney+ streaming service from Walt Disney was doing great since launch last year. There were also times when the service was on track to topple Netflix in the race due to the fact that Disney+ content was extremely good for all sections of the society. Also, there was all likeliness that Disney+ would not need much effort to be launched in India because the company had already planned for it by acquiring a majority stake in Star India's Hotstar streaming platform.
Due to this reason, it became obvious that Hotstar would carry the Disney+ content in India and the same has been now confirmed by a Disney press release which also confirms the launch date of its content in India. It is revealed that Disney+Hotstar will the name of this new platform and the streaming will start from April 3. Also, it is expected that most of the content that is available on Disney+ outside India will be available in India on Disney+Hotstar.
Obviously, the plan for Disney+Hotstar will cost more than the current price and there is a 50% increase in the annual fees for the platform. The annual subscription plan for Hotstar Premium that cost Rs. 999 earlier will now be available for Rs. 1499 after the addition of Disney+ content.
Also known is that Disney+ Hotstar service will be available in three plans – a basic, ad-supported free plan, a second-rung plan priced at 399 Indian rupees ($5.29) a year and the most expensive at an annual 1,499 rupees ($19.88), which will give subscribers access to Disney+ original shows as well as American shows from studios such as HBO, Fox and Showtime.
The ad-supported free plan is supposed to be the most popular in India but the company is also trying to understand if a user prefers ad-supported content or ad-free content while paying for the same.