Virtual events in LinkedIn are now easy to find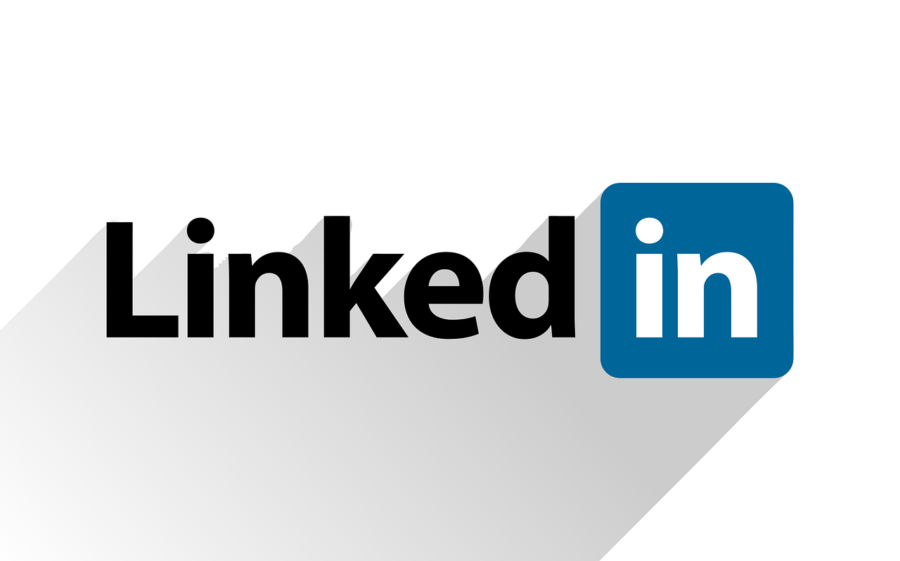 LinkedIn is offering discovery features for virtual events. LinkedIn has designed these features to boost attendance in virtual events by making them easier to find. Also, LinkedIn is allowing event organizers to capture leads from event sign-ups.
It is great news for marketers. According to the report of LinkedIn, over 200,000 virtual events have been hosted here from the month of May. A total of 10 million attendees have attended these events.
This number will shoot up very fast now. One of the main backlogs of LinkedIn was that event hosts could not capture lead gen data. Now LinkedIn has removed that barrier. It will attract businesses and marketers to host more and more events on LinkedIn.
LinkedIn is introducing new organic discovery features. These will help the organizers to boost the event attendance. LinkedIn is offering personalized event recommendations in the 'My Network' tab. Now they are also offering a new weekly event digest email.
LinkedIn says that event attendees have increased 40% from recommendations found in the "My Network" tab.
LinkedIn is also sending notifications to the followers when a company posts an event on their page. It is shortlisting those followers who have attended previous events of that company and sending a notification to them.
LinkedIn is finally allowing marketers to collect leads from event sign-ups. It is the most requested feature since LinkedIn offered virtual events facility.
Companies will get full access to the data of the attendees when they sign up for the virtual events arranged by the companies. LinkedIn has also mentioned what companies can do with those data. They can send a Thank you email to the attendees, upload it to CRM, or share it with the sales team. Companies can retarget prior event registrants by using these data.
LinkedIn is also allowing companies to promote their events by sponsored content single image ads. These ads include the event URL as the destination URL