Instagram has increased live broadcasts' length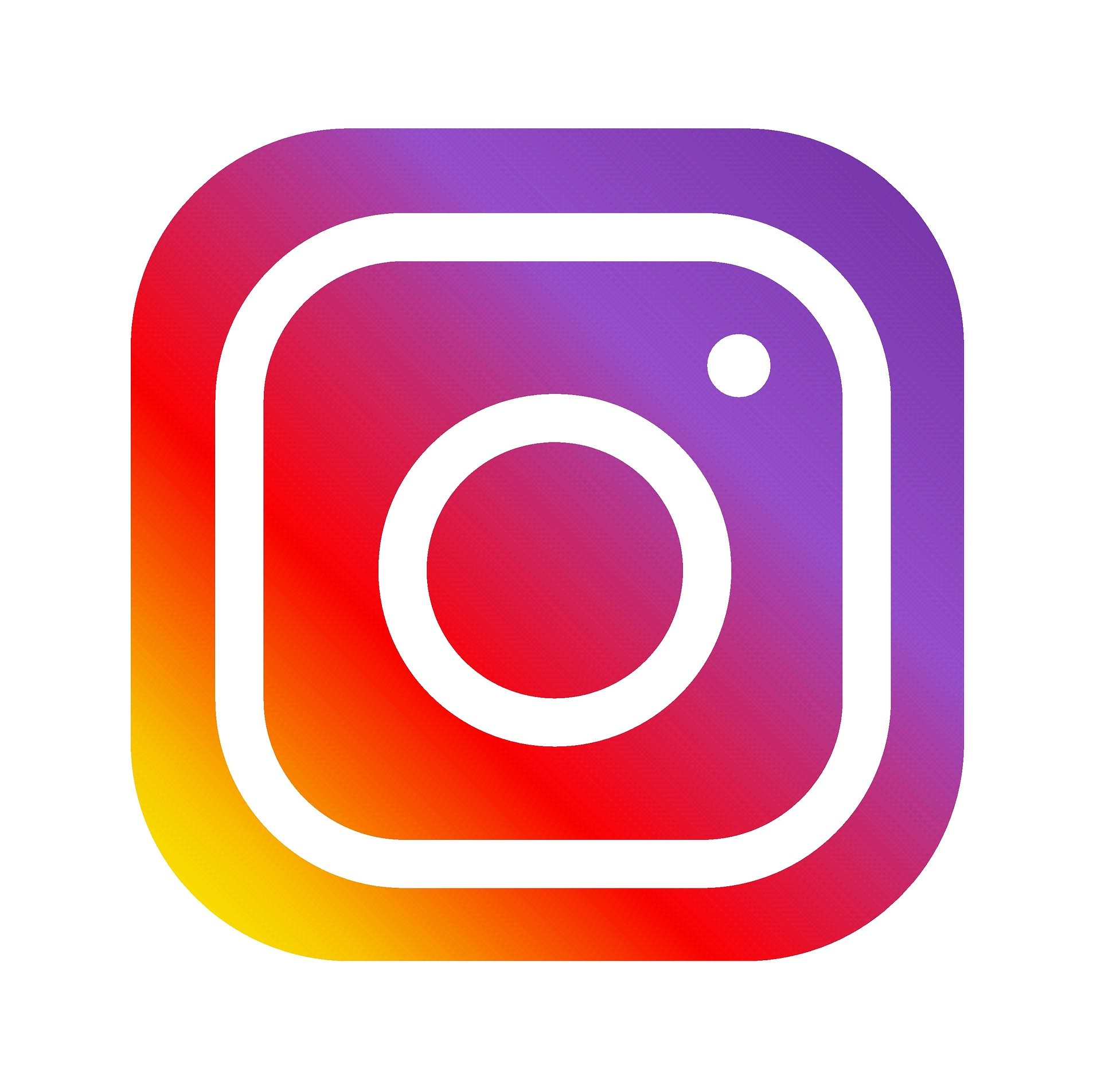 Very good news is coming from Instagram for the users. Live streaming has become an integrated part of our daily living in this year of social distancing. People have lost social interaction and chosen social media for this. After seeing the increasing crease of live streaming, Instagram has announced some new options today to help users to maximize their live streaming with Insta.
Firstly, Instagram is extending the time limit for the live streams. Users can go live for 60 minutes only, but the time will be increased to 4 hours after now. Instagram has explained in their announcement that it is going to help their users a lot. People such as teachers, professors, instructors (yoga, fitness, meditation) will benefit from this feature. Celebrities like activists, musicians who host meeting with fellow peers will engage with their audience without any interruption.
Besides this, now users can archive their Instagram live broadcasts for up to 30 days, like the stories.
The second attractive surprise from Instagram is, users can now download the live broadcasts after the end of the stream with comments, likes, and other details.  Now, users were downloading the raw video only, but they will get every detail regarding the videos from now. This will help the performers to go through the feedback from the attendees.
Instagram is also updating the "Live Now" section to boost live content discovery. Once people are going for live streaming, this social media platform will send an automatic notification to their followers. It will also send notification of streams related to similar subjects to improve streamers' knowledge and performance.
Live-streaming has become quite popular in 2020. We have seen the rise of Zoom, a 70% increase in group video calls in Facebook Messenger and WhatsApp. To secure its bet in a competitive market, Instagram is offering such attractive features to their customers.