Snapchat introduces new barcode scanning capacity for selective products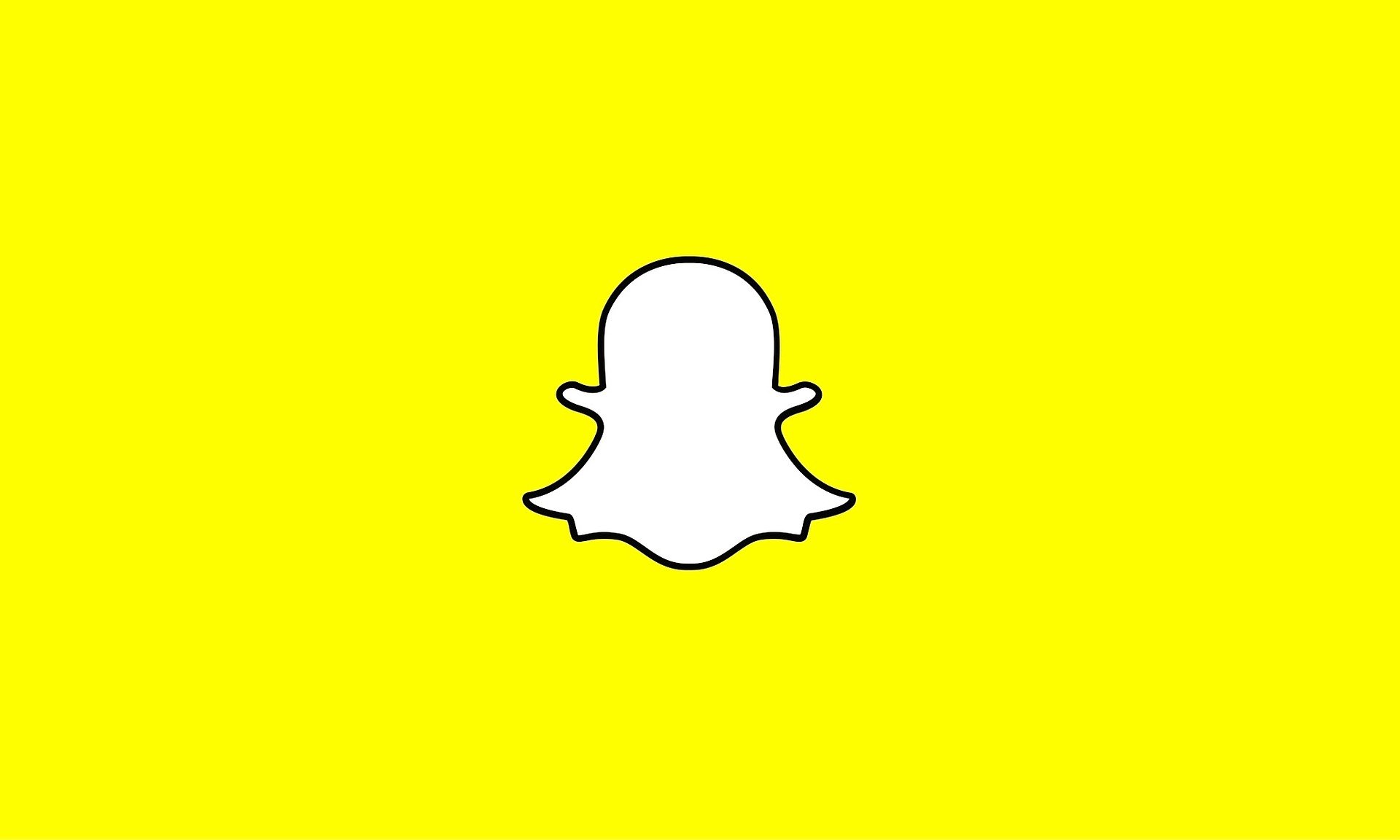 Snapchat declared about upcoming additions for its snap camera as its annual partner summit in June. That also includes the ability to identify dog and plant breeds. Along with that users will get additional product information such as nutrition data. All one needs to do is 'scan' a plant, dog, or product with its camera function.
Now, Snapchat jumps to the next step and bring some more doors of opportunity for the users. Users will be able to scan even wine and food labels to gather more information. It works as; you have to hold your finger on the screen while viewing a product's barcode. Then you will receive a new listing by the app carrying all the nutrition information of the product. However, when it comes to wine, you will even get review data.
This additional product data gets benefits via third-party apps like Vivino and Yuka. The name of the app branding would be visible at the top of each listing. This connection enables Snapchat with a range of scan options. And that is also on established databases. It means that the users can scan a wide range of products to get additional data and insight.
After the dog breed scanner got added in June, the new inclusion takes this capacity further. Earlier users could identify products via Amazon and music via Shazam. Now, Snap has partnered with both Coca Cola and McDonald's on scannable promotions as per their logos.
Snapchat in a 2015 field patent expanded a summary of the possibilities of its visual recognition tools. That followed, "For example, a photograph including an object recognized as a restaurant may result in the user being presented with photo filters that overlay a menu of the restaurant on the photograph." This additional contextual info will also enable businesses to offer promotions and discounts based on the content.
The takeaway from this entire additional concept could be that it is a step forward towards AR development. That will allow users to conduct 'scans' via AR-enabled glasses.