Users of Pinterest can now make money with the affiliate links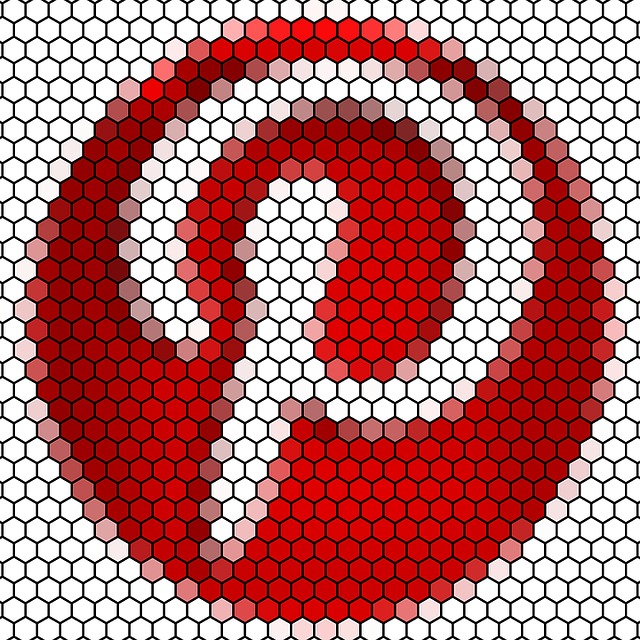 Pinterest is now rolling out new ways for its users to let them earn money on the site. Also, it includes the ability to earn a commission using affiliate links. Pinterest users can now turn their ideal pins into shoppable pins. The other users can also buy the tagged products. The buyers can click on the link in an idea pin. The user who has posted the idea pin can now earn a commission.
Users can now also tag their idea pins along with any of the millions of product pins available on Pinterest. As the company says, users are 89% or more likely to opt for shopping on the products which have been tagged in the idea pins.
Pinterest also reported that the engagement along with the ideal pins is nine times higher compared to the average standard pins. The Idea Pins were launched to the platform last May. There are multi-page video formats available for anyone with a business account in France, UK, the US, Canada, Australia, Aurora, Germany, and Switzerland.
Pinterest has described its idea about the pins as the evolution of the story pins.  These pins will also behave similarly. But the idea pins do not disappear after some time.
The idea pin creation includes the video recording and the addition of 20 pages of content. It also includes the voice-over recording of the creators, music selection by the Epidemic Sound, detailed page from the instructions. Also, there is scope for the ghost mode transition tools and interactive elements like tagging and stickers. The pins are also including the multi-draft saving options to public more ideas, exporting options to share the content other places. Also, topic tagging, a publishing feature that helps to connect the contents, is part of it.
Users can easily see the idea pins from the creators whom they follow in a carousel or on the top of their feed. Creators can control the shopability of the content. They can tag the idea pins. Users will also get an option to integrate their affiliate programs. Many of the craters have already established their partnership with the brands. They want to highlight their branded content on the platform.