Twitter verification opens up for public applications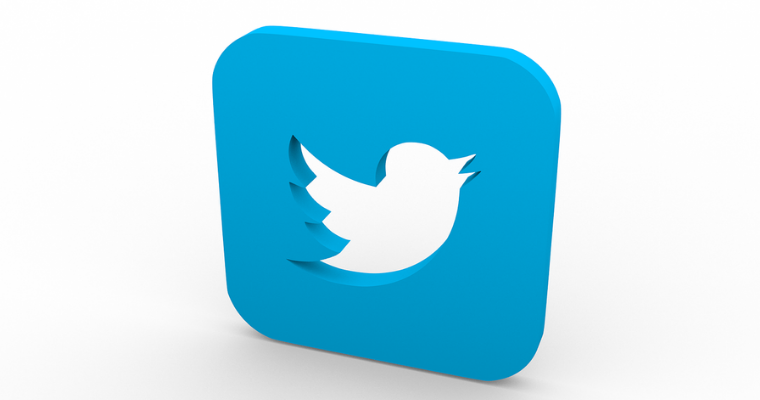 Twitter is again accepting public applications from users who are seeking verification. All the users will be able to submit a verification application directly from their account setting screen.
Whether an application gets accepted will depend on the user who is fitting into one of the 6 categories eligible for verification. Verification applications have been closed for the public since 2017. Twitter is continuing with the verifying of the accounts based on case by case.
At this time, Twitter is deciding to close the public applications. It is due to the perception of a verified badge, which gets implied for the endorsement. It was never the case. People are now having a better understanding of the meaning of the verified badge. It came up with the announcement last year that Twitter would be launching the public verification program in 2021 with some changes.
Twitter is clarifying that a blue badge is indicating that an account of the higher public interest is authentic. It does not mean more than this. Despite how authentic an account is, a verification badge can be removed for the repeated violations of the rules and guidelines.
Along with this, the new guidelines state that the verification status can be revoked for some reasons. In case the account becomes inactive, losing the position of the person or the misleading information is the reason. Also, severe violations are falling under the conditions.
This set of revised guidelines will help in preventing the issues with people regarding misinterpreting of the verification badges. Verified users cannot engage in questionable behavior and stay verified.
This is what it will take to keep a badge verified. To qualify for this verification, users must fit the 6 criteria. The criteria include Government, News Organizations and journalists, Companies brands and organizations, Sports and gaming, entertainment. Activists, organizers, and other influential individuals also fall within the categories.
Besides meeting the category-specific eligibility, users also need to be active on Twitter within the last 6 months. They have to complete their profile and provide a confirmed email address and phone number.