Google announces its new feature for all the app advertisers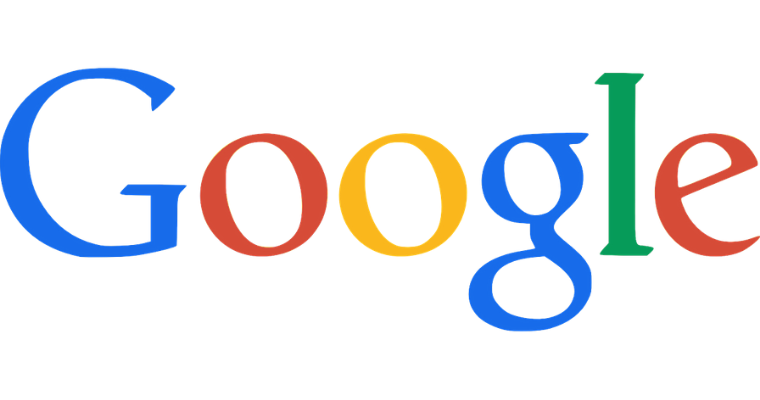 The app usage research of Google shows that 63% of the consumers will continue to look for the best app experiences. At the same time, 75% of the consumers are more likely to purchase from those brands whose apps let them transact very quickly. To help the app advertisers to reach out to their more leads and users, Google came up with some new ways. It will help the advertisers to reach out to better prospects. At the same time, it will help them to optimize their app campaigns.
App campaigns are capable of running on YouTube, Search, Google Play, Discover, and in over 3M other sites and apps. It was previously only shown on mobile devices. Now the advertisers are targeting android users, who will be able to reach the prospects on their desktop. Also, it will now reach the mobile and other SERPs of the desktop version and in the Google Display Network.
This app ad will link to the Google Play store website for the desktop. The store will allow the users to install the apps directly on their device, which is linked to their Play account. Android app advertisers can automatically go for the desktop beginning in June. Thus there is no need for any kind of additional action for the advertisers who are already prompting with the Android app.
App advertisers can also monitor the performance of the desktop from the device section along with any other campaign. In-app performance analysis is also very important for most app campaigns. It relies on the ability to opt out for in-app events. Earlier with  Firebase coding and app update, it needed the effort to create a custom in the in-app event. Google now has come up with the announcement that the event creation and modification will take place. It will be possible within the Google Analytics Interface without the requirement for any code updates.
Advertisers no longer need to have the developer assistance for creating events or to adjust the current events. Advertisers can create new events and change their event names and the parameters at Google Analytics.