Twitter users can now filter unwanted replies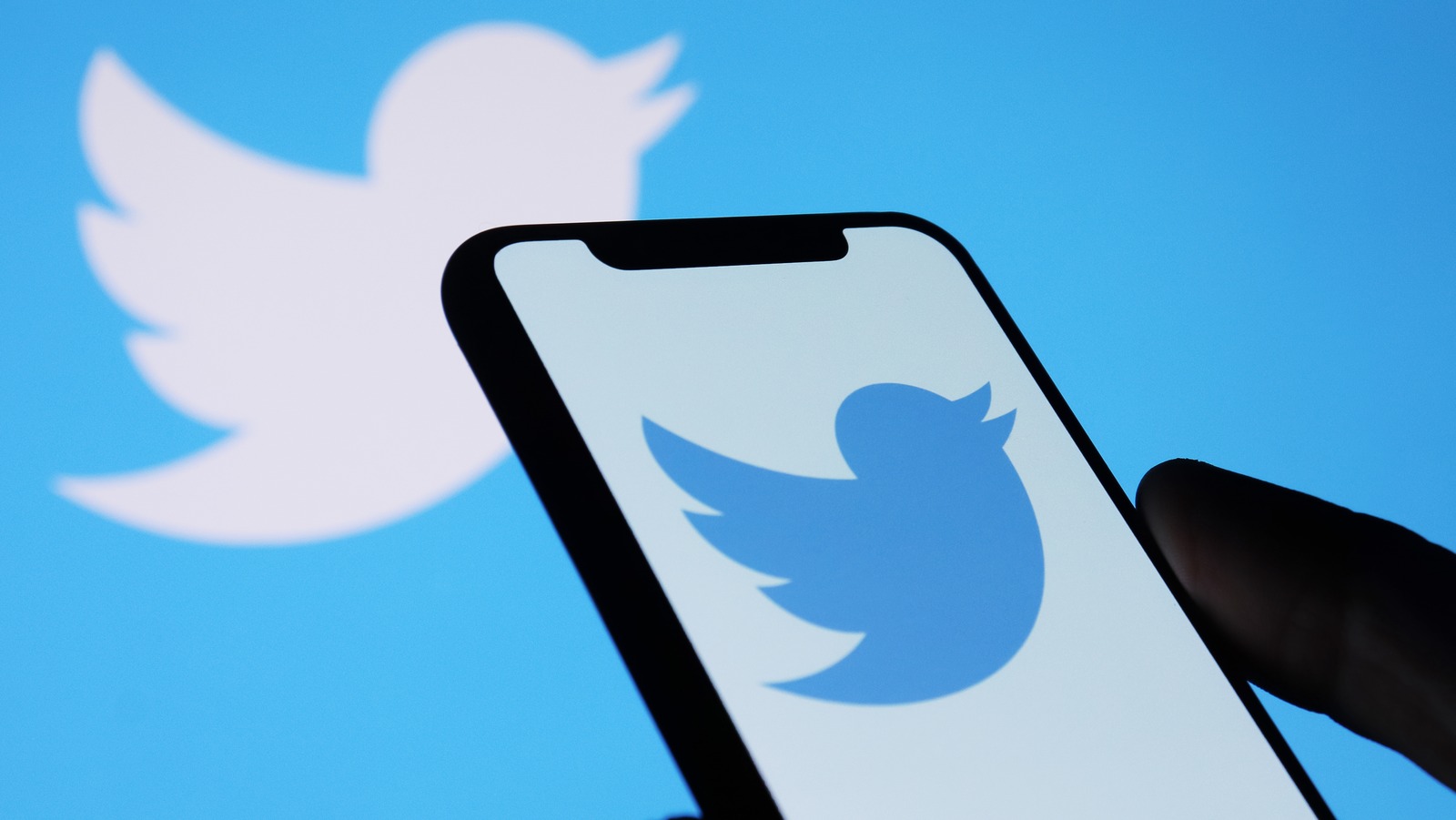 Twitter is developing a new feature. The feature will grant users a superpower. The users can filter out unwanted replies. The filter type is an automated reply filter.
Jane Manchun Wong is an App Researcher. Jane discovered this new feature. A screenshot of the same was also shared on Twitter. It came to light on August 19, 2022.
Twitter confirmed this later through a post. The company said that potentially dangerous and offensive replies are the target. As a result, they will reportedly appear somewhere else. But others can view the replies unobstructed.
Twitter also advised their users. The company mentioned that they are going to use advanced technology. The tech will help them identify the replies in the first place.
Twitter claimed that they would continue to work on this. The feature is still improving. They can make some mistakes. This means that the feature is not yet ready. The finishing touch remains.
The option to turn on this filter sits within the privacy and safety settings. There is a toggle switch available for users. Users can turn the filter on or off from there. But users cannot customize it. Customization as an extra feature is still missing.
Twitter also warned the users. The filter can filter out replies that are not harmful. So, users should check the privacy and safety panel. Because they don't want to miss something useful and important.
Twitter is not going to censor tweets. It's doubtful whether someone knows the filter status of a tweet. But these filtered replies are visible to other accounts.
This move can bring positivity to Twitter users. But unfortunately, these unwanted replies can cover users with toxic negativity. This move will help users get over this.
The feature is coming on the platform. But the official launch date is not confirmed. So let's see when the users can take advantage of the new feature.