Instagram testing a new BeReal type feature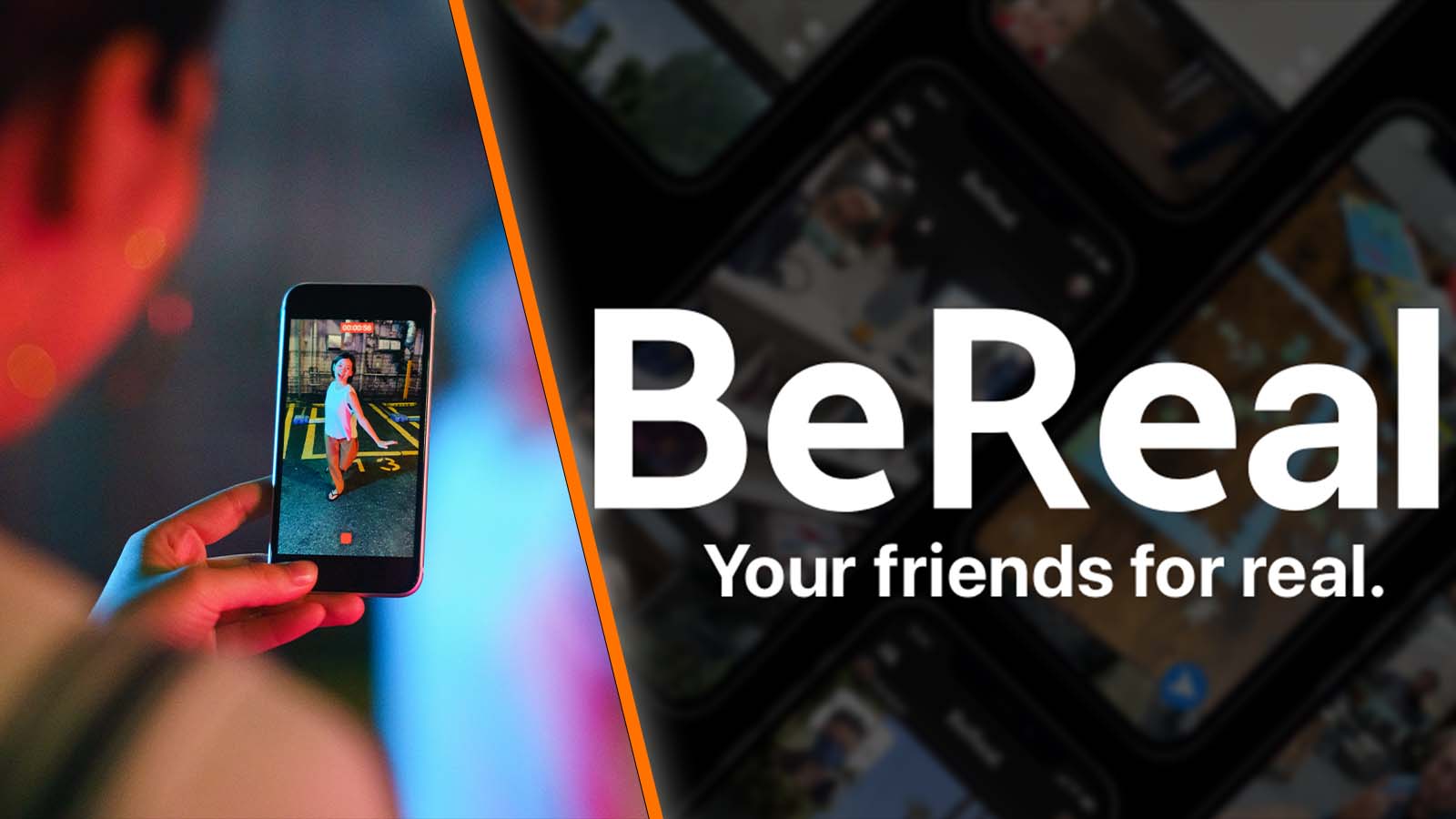 Instagram is testing a brand new feature. The name of the feature is Candid Challenges. Many people are saying that it is a clone of BeReal. BeReal is a selfie-sharing app.
Candid Challenge is a photo-centric feature. Instagram confirmed this. The feature has striking similarities with BeReal. Many users of the app also pointed this out.
Alessandro Paluzzi is an App Researcher. Paluzzi pointed out the new feature of Candid Challenges. The feature also asks users for a selfie every day. It can be at any random time.
Candid Challenges can use the two camera abilities. This is available only on Instagram. The app also reportedly captures photos from the front and rear cameras. It happens at the same time.
There is more focus on getting random pictures. The dual camera mode is also prevalent here. BeReal is an app that has these ideas for its foundation.
BeReal launched in 2019. It became the number one app in Apple's App store in July 2019. BeReal has 28 million downloads. The app also has 21.6 million active users on a per-month basis. Out of these, 2.93 million people access the app daily.
Many apps and companies are trying to copy BeReal. It is because of the massive growth the app experienced. This shows that a selfie is still a famous thing to work on. People like it, and companies can extract value from it.
According to Engadget, the new feature is being tested. Instagram confirmed this. The company said that the feature is an internal prototype. However, it means that people within the company can access it.
Instagram developed lots of features. However, these features were mostly taken from other apps. The applications are Snapchat, Tiktok, etc. Now, the app has also added BeReal. We should see the response of users. Their response will also determine the success of Instagram's cloning.