Twitter user finds out that some airline phone numbers on Google Maps lead to scammers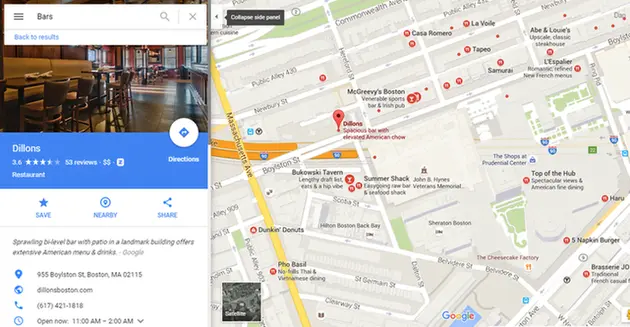 We know that Twitter is an excellent place and a terrific community for people who want to read about the latest happening in the world as well as want to uncover the secret things that are taking place in the world. We have seen that the biggest scandals of the world have been uncovered on the platform and we are now seeing a new report which seems to be equally scandalous as well. According to a user on Twitter, he has found out that there are some Google Maps listing of airlines' phone numbers that are not of airlines but of scammers.
After the report, it is revealed that "Google is working to fix false contact information for some major airlines on Google Maps after a Twitter user found a phone number actually connected callers to scammers". According to the user's claim, the "phone numbers appeared to be altered on Google Maps listings for multiple airlines' locations at John F Kennedy and LaGuardia airports in New York. Impacted airlines included Delta, American, Southwest and Qantas".
This user named Shmuli revealed on Twitter that "By providing him with my confirmation number and name, he was able to look up my trip information on Delta. He found [an] alternative flight from Newark, leaving later in the evening. But he needed me to confirm," and when she sensed that something was wrong, the scammer "tried to text me after that, and he tried his best for so long to help me get on a flight… He wanted me to pay him 5 times the price of the original ticket cost."
A Google spokesperson told CNN that "We do not tolerate this misleading activity, and are constantly monitoring and evolving our platforms to combat fraud and create a safe environment for users and businesses," and added that "Our teams have already begun reverting the inaccuracies, suspending the malicious accounts involved, and applying additional protections to prevent further abuse." but this also tells you that the listings were edited which is also Google admitting that there are issues with its systems that can let unauthorized users edit listings of others.