OpenAI is releasing ChatGPT app for Android next week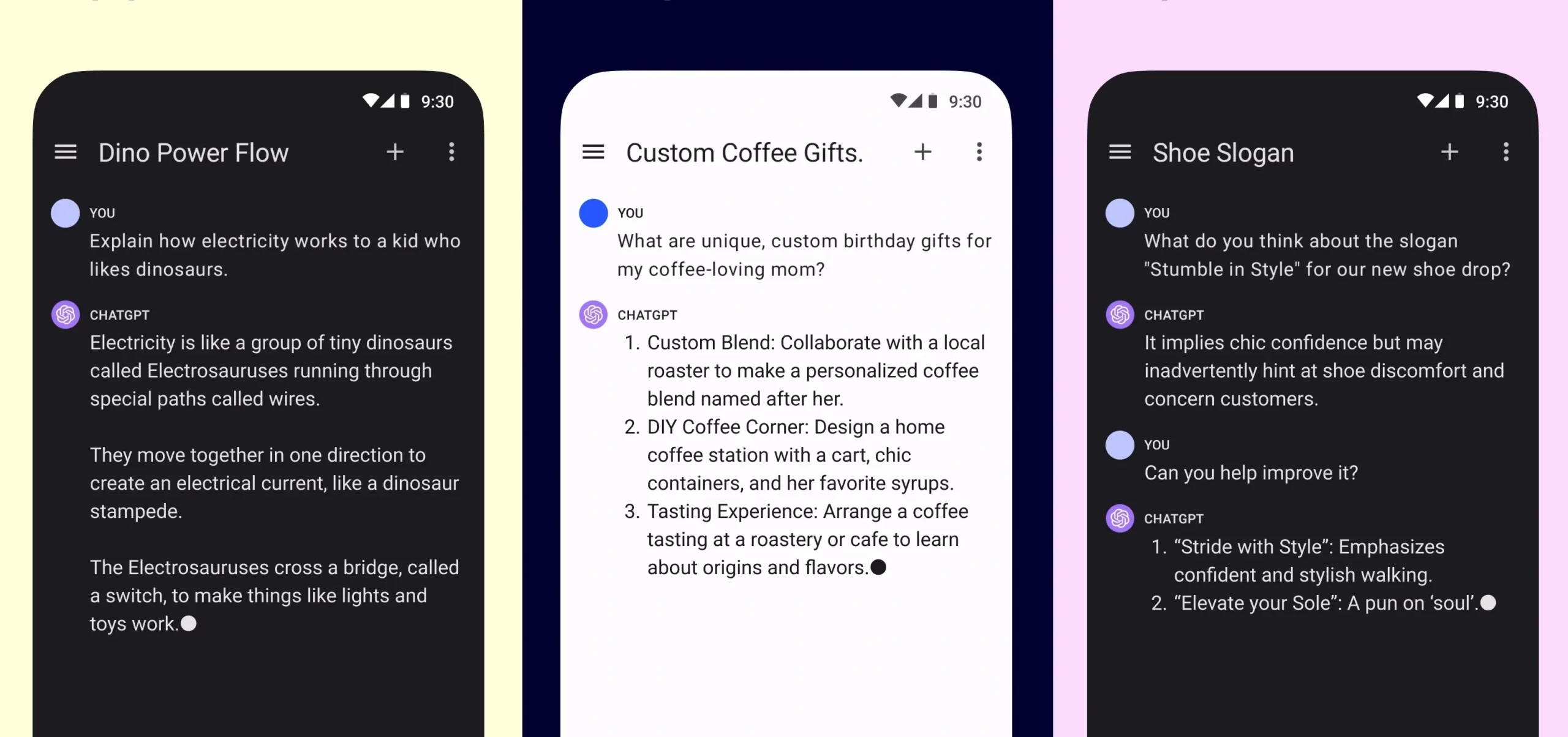 We know that there was a lot of hype regarding the release of OpenAI's ChatGPT earlier this year and while we can say that the hype has somewhat died down, it is worth noting that the AI hype and craze is genuine because of the possibility that the technology can achieve. Now, it is also worth noting that an app for ChatGPT was released earlier this year but only for iOS due to some reason and its Android app got delayed. So the Android users were forced to use ChatGPT either via their desktop or visiting from their browser.
Now, you can finally enjoy ChatGPT's native app on Android as well because OpenAI has announced the launch of its Android app next week. At the moment, you can even register for the access of this app and it will give you priority on installing the app to your phone. Obviously, the app will be free to install for all the users. The Verge reports that "The app is also arriving after Sensor Tower and Similarweb data showed drops in web traffic and app installations for June. And over the last few days, some users have openly complained about GPT-4 becoming "slower and dumber"".
Now, it is true that OpenAI's GPT-4 has often been criticized for reporting inaccurate information but now that it has matured, the users won't tolerate such an error. It is also known that since this is an LLM, it feeds on user data and if the users gives it false information then the model can become dumber as well. Amidst all this, we know that Google has opened up access to its Bard AI for a lot many countries and languages and it is also seen that Google's Search Generative Experience is rolling out now for a lot of users as well.
Since its launch in November last year, OpenAI has reached a record number of users for its ChatGPT and with the launch of its Android app that has a huge userbase all around the world, we are sure to see a huge traction for the technology in the coming days.