Reddit is digging deep for themselves by ending the Gold Awards system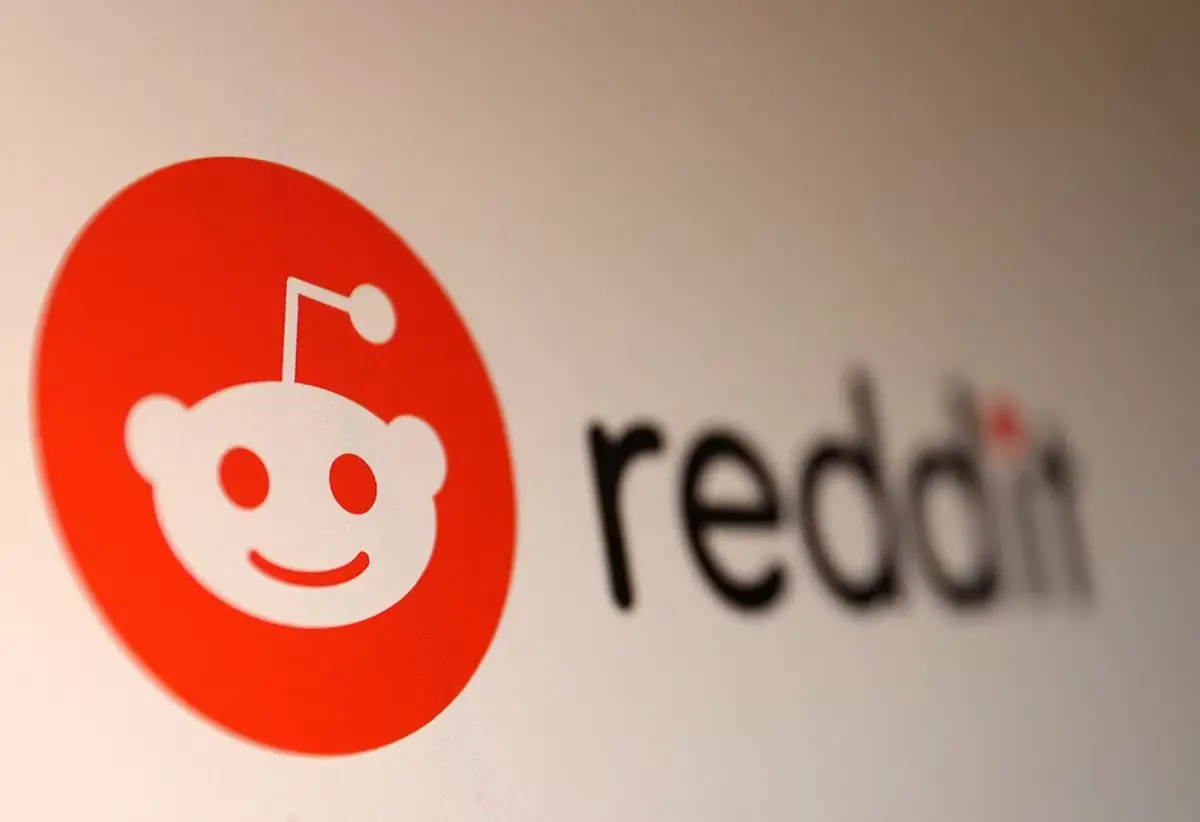 If you have been following the incident that took place on Reddit few months ago then you must have known that the company is in dire straights right now because of the actions that they have taken. Reddit is very close to filing for an IPO later this year which is the reason why it wants to become profitable as soon as possible. Due to that reason, the company is taking a few steps that have not gone down well at all with its community of users, especially the mods on Reddit. Now, we know that the mods on Reddit are not very transparent too and have accused of doing many predatory activities but they are being attacked right now.
In the latest incident, Reddit has announced the end of its Gold Awards system which means that this is another cost-cutting measure after its API pricing change. Reddit said that users don't appreciate the "clutter from awards and all the steps that go into actually awarding content." As a result, it's working to overhaul how rewards work on its platform but didn't provide specifics about what the new system could look like.
Reddit added that "It's become clear that awards and coins as they exist today need to be re-thought, and the existing system sunsetted," and said that "Rewarding content and contribution (as well as something golden) will still be a core part of Reddit. We'll share more in the coming months as to what this new future looks like."
The company added that "new direction for awarding that allows redditors to empower one another and create more meaningful ways to reward high-quality contributions on Reddit". One Reddit user, who did not want to be recognized, said that "Killing features without replacements ready, yep sounds like Reddit to me," and added that "In other words, you're removing a popular feature and charging the same amount for premium," It is worth noting that according to the user, the Gold Awards system is a popular feature on Reddit but the company says otherwise which means that there is contradiction in the statements of both the sides.